We just released our brand new church media bundle, No Longer Slaves! This bundle has 13 individual media resources with various formats and a ton of possibilities on how you can use it to fit your needs. Download and use this bundle as a whole, to fully brand your church service from start to finish. Check out everything this bundle has to offer and the various ways you can use it!
NEW No Longer Slaves Church Media Bundle
This new media bundle is perfect for reminding your church congregation that because of Jesus Christ, we are no longer a slave to sin or in the grip of temptation. Use this media bundle to encourage your congregation that even though we may face temptation, that we have not faced anything that no man has faced before. And even though temptation may be there, God promises he will provide a way out! This bundle draws its inspiration from the 1 Corinthians 10:13.
No temptation has overtaken you except what is common to mankind. And God is faithful; he will not let you be tempted beyond what you can bear. But when you are tempted, he will also provide a way out so that you can endure it. – 1 Corinthians 10:13
Sermon PowerPoint Template
This sermon PowerPoint is perfect for your upcoming sermon or series on fear, temptation or sin! This sermon PowerPoint comes with 8 individual slides, including a sermon title slide, welcome slide, announcement/upcoming events slide, verse slide, 3 blank slide and a goodbye slide. With formats in Microsoft PowerPoint SD & UHD 4K, Zip pack containing all of the SD & UHD 4K sides in JPEG format, and the Photoshop file with all the layers included! Fully customize this sermon PowerPoint to fit your needs. This sermon PowerPoint is fully compatible with all major worship software and presentation programs.
---
Countdown timers are a great way to let your congregation know when your church service or worship service is about to start, and this 5 minute countdown timer is per for just that! This will help remind your church congregation to finish up their conversations and prepare their hearts for worship, as well as letting your church visitors know when the services is about to begin. Using a 5 minute countdown timer is great. It makes sure you don't rush your congregation to feel they need to hurry and find their seats right away. With formats in UHD 4K, HD and SD, you'll have everything you need to start your service off right!
---
Provide a warm greeting to your congregation and your visitors with this inviting welcome motion graphic. You can use this during your pre-service slideshow, at the start of worship service, during your call to worship, or during your announcements when you welcome your guests and visitors. This welcome video comes in UHD 4K, HD, SD and No Text formats, providing you with full customization!
---
Showcase all of your upcoming church events, services and announcements with this motion graphic. Use this upcoming events video before service, during announcements, after service, or create a special events video and share it via email or on social media ensuring everyone sees all of the major upcoming events and annocuemenls.
---
Perfect for your sermon introduction, this motion graphic helps set the tone for your sermon or sermon series. Use this motion graphic during your sermon, or even before the service starts to set the theme for the month. Similar to the other motion graphics, this video comes with formats in UHD 4K, HD, SD and No Text!
---
Close of the end of your worship service with this goodbye motion graphic wishing your church to have an awesome week!
---
Worship Backgrounds
Use these two worship background stills during your worship service to help tie the theme of your worship songs into your sermon. With formats in SD & UHD 4K, you'll be able to use these worship backgrounds with any software, as well as use them on your church website or for other purposes!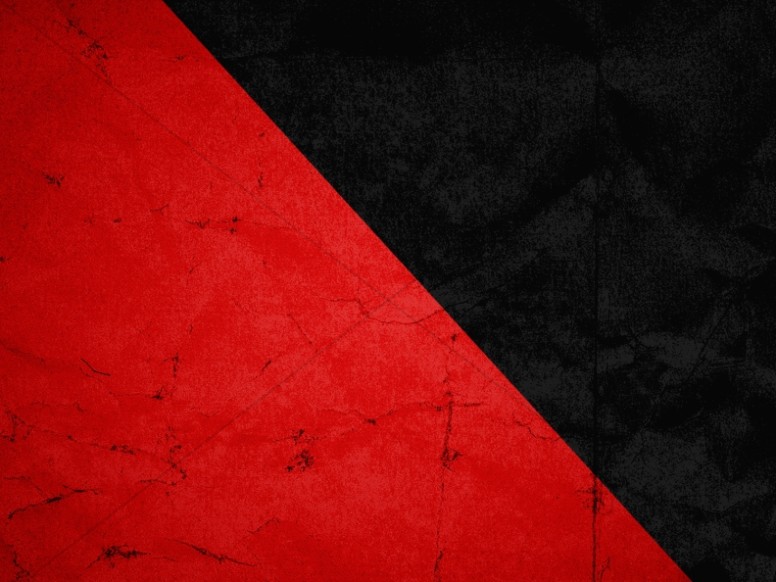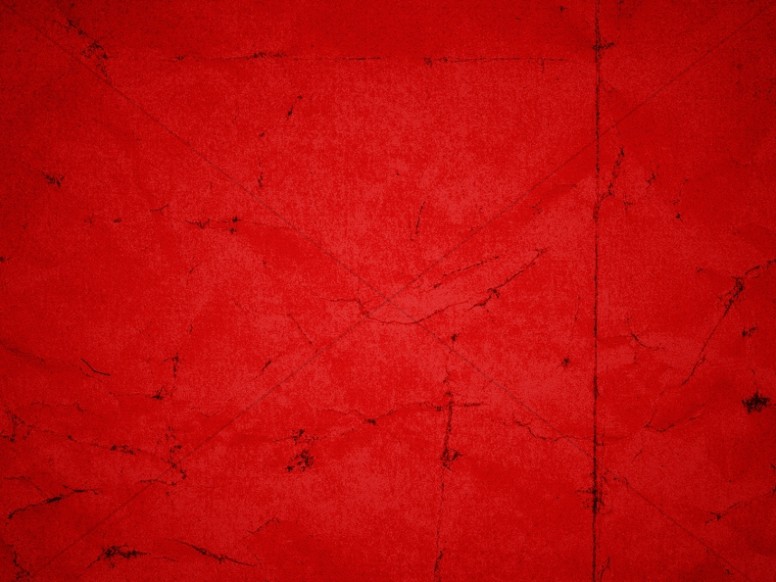 ---
Bi-fold Bulletin
Showcase the theme of your sermon or sermon series with your church bulletins. Your congregation will love taking these home and keeping them as a reminder on your sermon. They are also great for taking notes. This bi-fold bulletin cover comes in all formats: EPS, PNG, JPEG, MS Word, MS Publisher &  No-Text!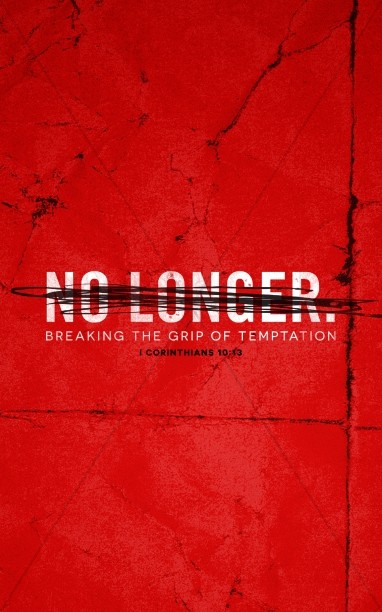 ---
Tri-Fold Bulletin
Create a nice, sharp looking tri-fold bulletin to go along with your church service! Customize this bulletin to fit your church's needs with formats in MS Word, MS Publisher, No Text and Adobe Photoshop. Create a digital version of your church bulletin and send it out via email or on your church app!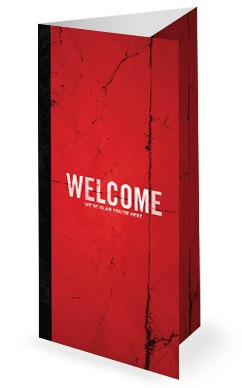 ---
Church Flyer
Promote your upcoming sermon series with this church flyer! Post them around the church, and print out extras for your church congregation to hand out to friends and family, inviting them to join your church through this new series. With formats in MS Word & MS Publisher, you'll be able to customize this flyer to fit your needs.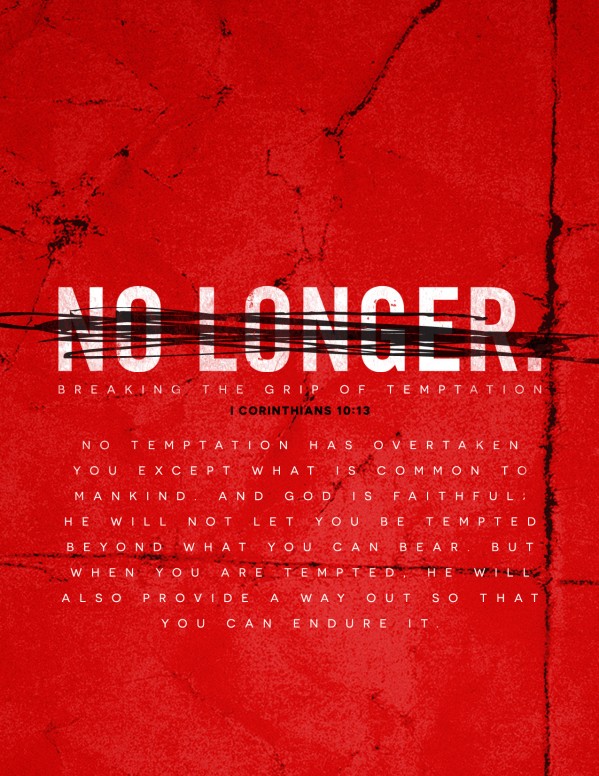 ---
Church Newsletter
Send out a weekly, monthly or quarterly newsletter to your congregation using this church newsletter template that matchings your upcoming sermon or sermon series. Don't want to print out newsletters? No problem! Create a stellar digital newsletter that can be uploaded to your church website, church mobile app or sent out through email! Your members will love getting a high class looking newsletter from your church and having something they can post on their fridge at home to stay up to date with all the important prayer needs and events.
---
Church Website Banner
Use this website banner on your church website to promote you new sermon series. You can also create a page on your website to promote the sermon series with a dedicated sermon player with just the sermons from this series. Use this website banner to set the theme of the page.

---
Unlimited Church Graphics & Creative Resources
This media bundle is just one of the many weekly updated church graphics and creative resources that Sharefaith has to offer! With over 80,000 sermon and worship media, you'll have everything you need to fully brand your entire worship service from start to finish. We offer the best in sermon PowerPoints, church motion graphics, bulletins, flyers, countdown timers, triple-wide videos, worship video loops, worship backgrounds, church newsletters and website banners. All fully compatible with major worship software and fully customizable with formats in UHD 4K, HD, SD, Photoshop and Microsoft Office. View all of our newest church graphics & media here.

Become a Sharefaith member today and get access to all of this, plus our FREE worship presentation software and our online giving and donations platform for only $17/m! Learn more & get started here!