SPRING INTO SAVINGS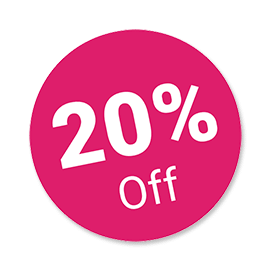 Save 20% on all new annual memberships and upgrades.
* Introductory Price
Normally $39/month
Monthly plan includes 20 Media credits/month
Annual plan includes 720 Media credits/year
* Introductory period for monthly is 6 months and for annual is 12 months. After the introductory period accounts will renew at the standard price of $29/m annual and $39/m month-to-month. Introductory price is for new ShareFaith media customers only.
Billed annually or $50 month-to-month
Monthly plan includes 60 Media credits/month
Annual plan includes 2,160 Media credits/year
Billed annually or $55 month-to-month
Monthly plan includes 20 Media credits/month
Annual plan includes 720 Media credits/year
ShareFaith Suite
Essentials
Billed annually or $93 month-to-month
Monthly plan includes 120 Media credits/month
Annual plan includes 4,320 Media credits/year
* Giving transaction fees will be charged
ShareFaith Suite
Complete
Billed annually or $299 month-to-month
Monthly plan includes 120 Media credits/month
Annual plan includes 4,320 Media credits/year
* Giving transaction fees will be charged