The Prophet Isaiah Childrens Bible Lesson
The Prophet Isaiah Childrens Bible Lesson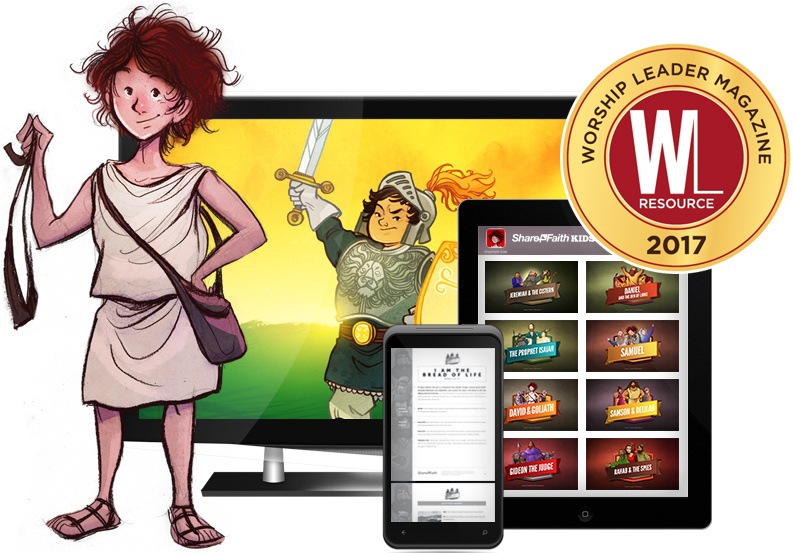 TRY SHAREFAITH KIDS FREE
DOWNLOAD 4 FULL LESSONS. YOURS TO KEEP!
• Kids Bible Videos
• Lesson Slideshows
• Curriculum
• Bible Mazes
• Coloring Pages
• Crossword Puzzles
• Spot the Difference
• Word Searches
---
This Sunday School lesson from Sharefaith Kids depicts the life of a great Old Testament prophet. Author of the book which bears his name, the Prophet Isaiah wrote amazing words foretelling Jesus the Messiah, the future reign of Christ and a glorious vision of the new heaven and earth. This kids Bible lesson from the book of Isaiah is perfect for showing your children Jesus in the Old Testament!
Full Curriculum