The Fiery Furnace with Shadrach, Meshach and Abednego
The Fiery Furnace with Shadrach, Meshach and Abednego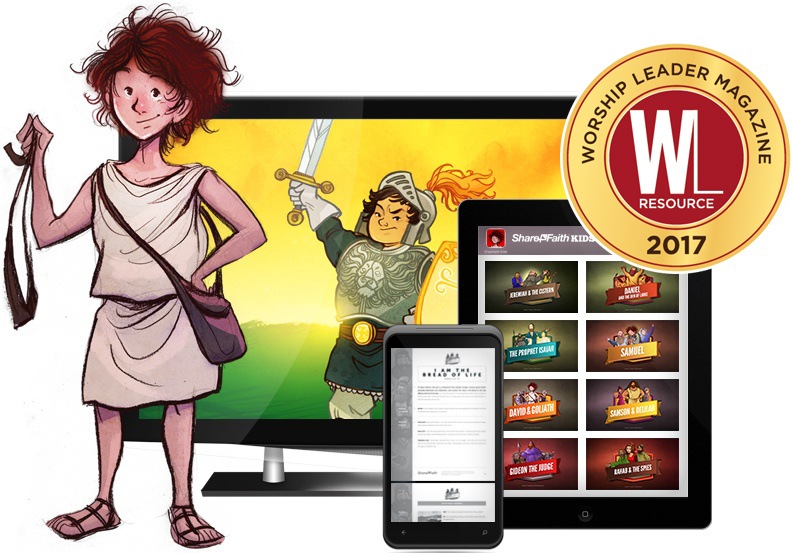 TRY SHAREFAITH KIDS FREE
DOWNLOAD 4 FULL LESSONS. YOURS TO KEEP!
• Kids Bible Videos
• Lesson Slideshows
• Curriculum
• Bible Mazes
• Coloring Pages
• Crossword Puzzles
• Spot the Difference
• Word Searches
---
This Sunday School lesson from Sharefaith Kids brings to life the faith-filled story of Shadrach, Meshach and Abednego in the Fiery Furnace. After refusing to worship a golden idol of King Nebuchadnezzar, these three Hebrew boys were thrown into a red hot fiery furnace. Amazingly not a hair on their body was burnt, God himself rescued Shadrach, Meshach and Abednego!
Full Curriculum