John 9 The Man Born Blind Sunday School Lesson For Kids
John 9 The Man Born Blind Sunday School Lesson For Kids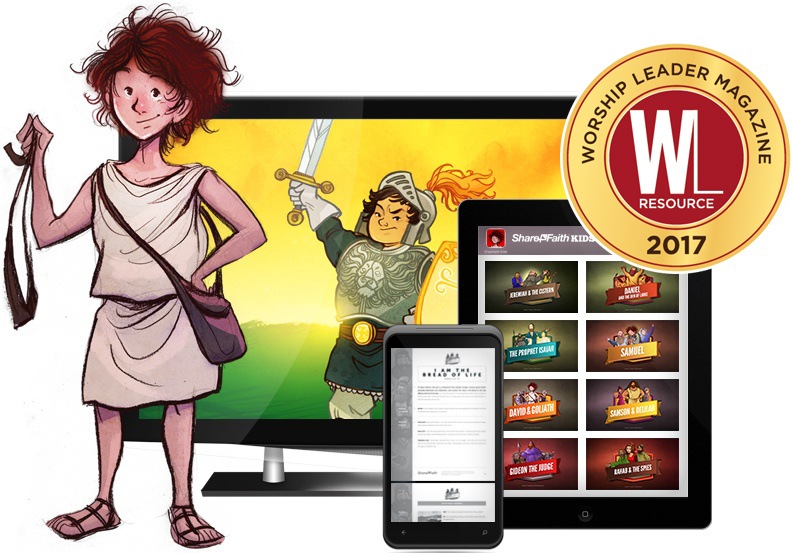 TRY SHAREFAITH KIDS FREE
DOWNLOAD 4 FULL LESSONS. YOURS TO KEEP!
• Kids Bible Videos
• Lesson Slideshows
• Curriculum
• Bible Mazes
• Coloring Pages
• Crossword Puzzles
• Spot the Difference
• Word Searches
---


In this John 9 Bible story, Jesus and his disciples encountered a man who had been blind. The disciples asked Jesus if the man?s blindness was caused by the man?s own sin or his parents? sin. Jesus responded that the man was blind not because of sin, but so that God?s greatness could be shown. Inside this kids Bible lesson you?ll find an exciting resource bundle that includes a beautiful Bible video, teaching slideshow, fun activities, an interactive family devotional and volunteer-friendly curriculum. It?s everything you need to teach John 9 The Man Born Blind with confidence!
Full Curriculum