Exodus 12 Moses and The Red Sea Crossing Bible Story for Kids
Exodus 12 Moses and The Red Sea Crossing Bible Story for Kids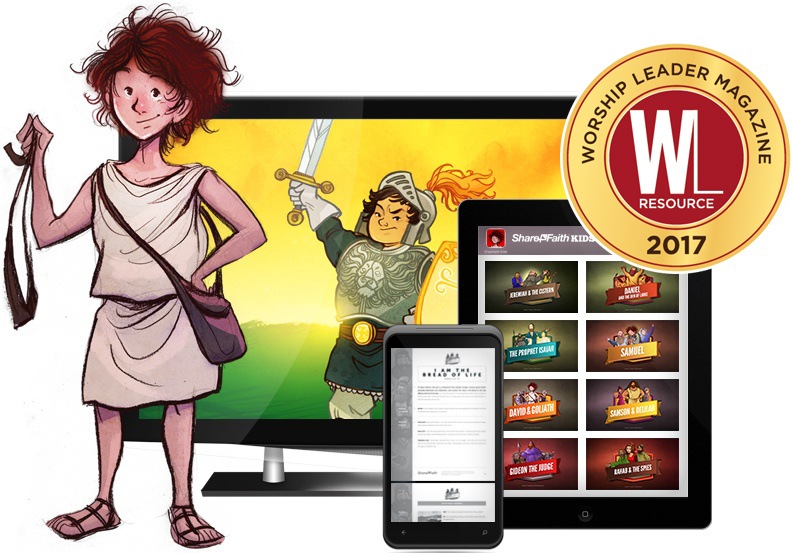 TRY SHAREFAITH KIDS FREE
DOWNLOAD 4 FULL LESSONS. YOURS TO KEEP!
• Kids Bible Videos
• Lesson Slideshows
• Curriculum
• Bible Mazes
• Coloring Pages
• Crossword Puzzles
• Spot the Difference
• Word Searches
---


The Exodus 12 Moses and The Red Sea Crossing Sunday School Lesson For Kids centers on an astounding story of Deliverance! Based on Exodus 12, this kids Bible story will explain how God led the Israelites from Egypt and saved them from Pharaoh's army by miraculously parting the waters of the Red Sea.
Full Curriculum