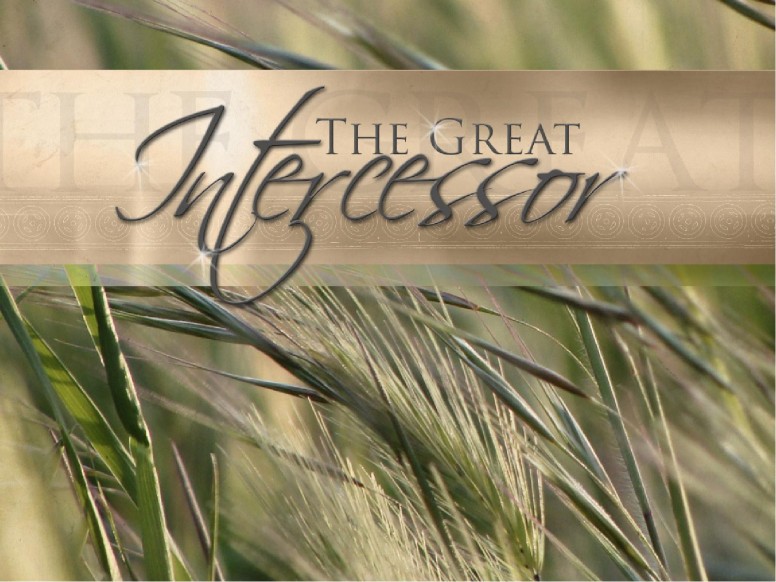 The Psalmist declared the
"Lord of the angel armies"
as the Message translation calls Him, "
hides me in His shelter in the day of trouble"
(Psalms 27:5). "
With our God we shall do valiantly for it is He who will tread down our foes"
(Psalms 108:12-13). Jehosephat was encouraged by a word from the Lord that, "
the battle belongs to the Lord
" and not to Israel. There was a whole new kind of warfare after crossing the Jordan to possess the promise land. They marched around one city saying nothing, until the seventh day in which they shouted praise unto the Lord -- and the walls fell outward so God got all the glory! God later reduces Gideon's army to 300 against insurmountable odds bringing destruction through a few torches and crashing clay pots hidden by darkness. As it was in Israel's time of faded glory, how much more in this time of kingdom renewal?
Joshua mistakenly thought the question for the angel of the Lord who confronted him was whose side was the Lord of Hosts on. But the Lord answered with a firm, neither side! Conversely, He declared the issue for Joshua was whether or not He was on the Lord's side. That is the real question for any intercessor today; are they hidden in His shelter in the day of trouble? (Psalms 27:5) Are they dwelling in the secret place of the Most High God in the safety of His person, presence and protection? With God believers shall do valiantly for it is He who shall tread down our enemy (Psalsm 108:13).
As in heaven, so it is on earth. Is there anxiety in heaven? Is there a spirit of heaviness? No. He gives a garment of praise instead of heaviness (Isaiah 61: 3). Then why do so many intercessors struggle with depression, heaviness? Why do they often look and often feel so bedraggled? Are intercessors taking on burdens that do not belong to them?
Perhaps part of the answer lies in Garret Gustfson's astute observation that, those who know the work of intercession need to learn the joy of worship. Conversely, joyful worshippers must learn the work of intercession (paraphrased from a lecture). The balance that comes when joining together both aspects brings a stabilizing influence. Isaiah said that God's judgments against His enemies were dispensed to the tune of the lyre and beat of the timbrels (Isaiah 30:32-33). A new song and a new sound of intercessory music is being released that couples intercession with worship. "God of the City" by Aaron Boyd and "Do it Lord" by Tommy Walker are two great examples of current songs of intercession
What are more practical suggestions for overburdened intercessors? First, intercessors and prophetically gifted people tend towards isolation. As a result, too often their perspective becomes very subjective. The spirit of the prophet is subject to the prophet Scripture says (1 Corinthians 14:32). In other words, the Body of Christ needs one another. Second, one must continually check their heart to see if they are in fact leaving these prayer burdens at the feet of Jesus. Perhaps calling it a prayer assignment would help. In the kingdom, every assignment comes with provision and resources. That alone should bring peace to one's heart. God said to the questioning heart of Moses and Joshua, that He surely would be with them. Moses said if not, I am not going up from this place -- a very wise perspective.
One must learn to pray until faith comes, then praise and thank Him; declare His will into the circumstances for which the prayer is focused. This seems to be the pattern established by Jesus in the model prayer; intimacy of worship, &ldquo:our Father" then petitions, then praise and honor. Third, it seems to be a boon of ministry to take oneself entirely too seriously. It all seems to be
soooo
important! Important yes, the Lord's will is important, but each believer simply has their role to play in yielded obedience and restful prayer. The whole body working together brings glory to the Lord. Revival or renewal starts with individuals but it is consummated with a collective repentance, a change of perspective. No one is in this alone unless they choose to be.