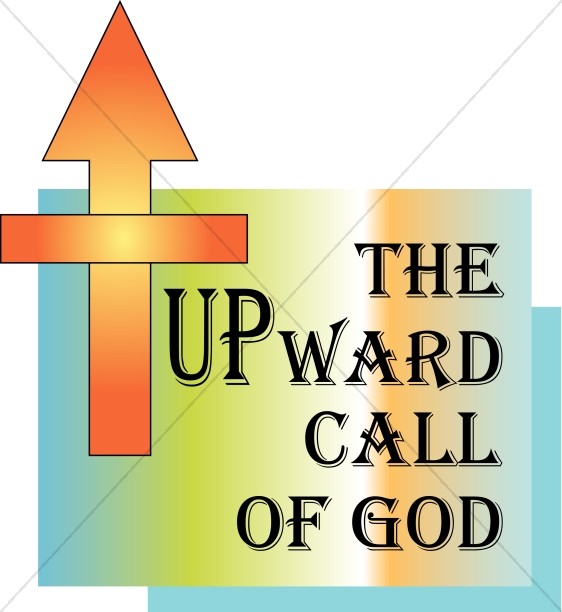 Today's world desperately needs Christians to rise up and learn to do their duty. Duty seems to be a word like discipline or abstinence or temperance, once admirable virtues that have all but vanished away like early morning mist.
Duty is what one ought to do. Its root meaning is "to owe," or "what is due." Duty deals with heart motives and purpose for living, which determines one's reason for certain kinds of conduct. Duty includes the responsibility to discover personal assets (talents, abilities, skills), utilize them and continuously improve, for God, self, family and society. Each person's destiny is shaped by their own choices, their own deliberate selections and rejections. Every person is the sum total of all the choices they have made.
Duty determines virtues, and vice versa. Commitments demonstrate character. Sterling character is shown as goodness, uprightness, integrity, honesty, morality. To answer the question, why duty, it is necessary to consider the alternatives to or the opposites of duty, to consider a society and life where duty is disregarded or rejected. The obvious result is selfishness, self-centeredness, rebellion, chaos, anarchy.
It is also important to acknowledge a standard of excellence unsurpassed and unparalleled, an authority superior to all else. For the Christian, it is the Bible, which is the revealed Word and will of God.
"This is the way, walk in it."
(Isaiah 30:21)
God is the Almighty, the authority superior to all else.
"I am the Lord, and there is no other; there is no God besides Me. I will gird you, though you have not known Me, That they may know from the rising of the sun to its setting that there is none besides Me. I am the Lord, and there is no other. For I am God, and there is no other; I am God, and there is none like Me, declaring the end from the beginning, and from ancient times things that are not yet done, saying, My counsel shall stand, and I will do all My pleasure, Indeed I have spoken it; I will also bring it to pass. I have purposed it; I will also do it."
(Isaiah 45:5, 6; 46:9-11)
Life itself is a privilege, offered by the Creator, God. Therefore, it is one's debt to live their life to glorify God. The motive for duty is love from the heart.
"We love Him because He first loved us."
(1 John 4:19) Similarly, a Christian's purpose and mission in life should be based on the first commandment.
"You shall have no other gods before Me."
(Exodus 20:3) and
"Seek first the kingdom of God and His righteousness&.rdquo;
(Matthew 6:33) The Christian conduct is a growth process of becoming Christ-like by imitating Him.
"Present your bodies a living sacrifice, holy, acceptable to God, which is your reasonable service. And do not be conformed to this world, but be transformed by the renewing of your mind, that you may prove what is that good and acceptable and perfect will of God."
(Romans 12:1, 2)
Spiritual self-discovery occurs as a new believer becomes a disciplined follower, and, in due course, a bond slave, voluntarily serving Jesus Christ for life. Each believer learns of their gift packages, and then is responsible to cultivate and utilize their gifts in the church.
"Having then gifts differing according to the grace that is given to us, let us use them."
(Romans 12:6) Continuous improvement is appropriate, as it would be for an athlete, a musician, an artist, a business owner or a soldier. Peter's second epistle lists worthy qualities to obtain.
"be even more diligent to make your call and election sure, for if you do these things you will never stumble."
(2 Peter 1:10) The maturing believer makes choices in light of their purpose or mission statement.
"Ponder the path of your feet, and let all your ways be established."
(Proverbs 4:26) The committed Christian may fall, but gets up and keeps going, as Proverbs 24:16 says. He is not double minded and unstable, as James 1:8 says, but is like a tree planted by the rivers of water (Psalm 1:3). The committed Christian knows he must do his duty, as defined by Good's Word.
"Let us hear the conclusion of the whole matter: Fear God, and keep his commandments: for this is the whole duty of man."
(Ecclesiastes 12:13 KJV)
For the Christian, there are five categories of duty:
1. Duty to God
2. Duty to Yourself
3. Duty to the Household of Believers
4. Duty to the Family
5. Duty to Society
The goal of obedience is to please God, and to enjoy privileges. In like manner, the goal of duty is personal satisfaction and contentment, knowing what is good and right has been done, and that society has been improved.