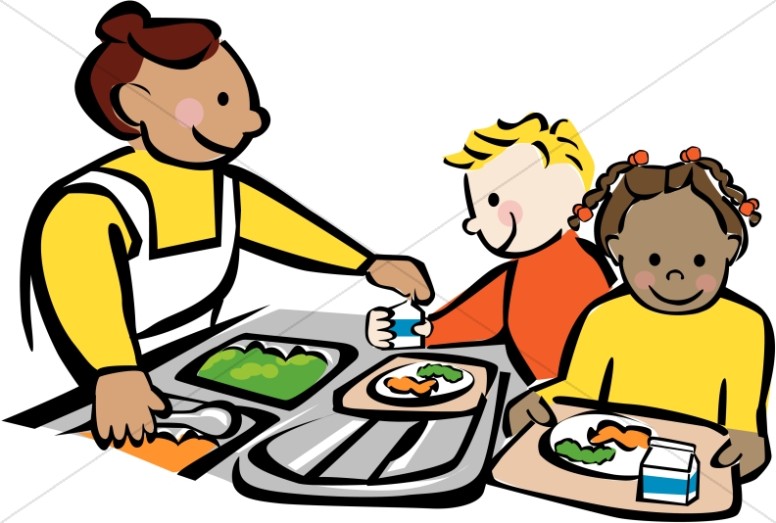 Christian learning centers are on the rise in America as this new educational technique proves itself as a viable option for parents wanting to homeschool their child but needing a little help. Some proponents of learning centers are single parents with schedules that don't offer the freedom to homeschool. Others can't afford to pay high tuition costs of private school. Some parents without natural teaching skills enjoy the support of learning centers, while others have children who require more in-depth instruction in a particular subject.
For parents in these kinds of situations or other special circumstances, Christian learning centers help fill the academic gap. In essence, learning centers are the middle ground between tutoring centers and charter schools. Tutoring centers focus on a child's academic weakness. Students who enroll in a tutoring center are tested, and once their weak areas are discovered, a tutor will work one-on-one with them until they test at their grade level or above. In contrast, a learning center can provide tutoring for an entire academic program that is personalized for each student.
Whereas charter schools generally offer full-length class instruction in every subject, learning centers provide a thorough but condensed level of instruction in the core subjects, resulting in shorter and fewer class days. This method of instruction coincides better with the concept of homeschooling. And if desired, supplemental instruction in courses such as foreign language, music and art can be offered by the parent or through private instruction.
Since tuition is what funds learning centers, administrators don't have to deal with the same red tape as those operating state-funded schools. This allows learning centers to apply and enjoy their freedom to combine the homeschool experience with the private school environment -- without the strict and rigorous schedule of traditional public schools, and without the threat of closure. Finding a reputable Christian learning center may take some time, but it is well worth the effort. Here are some options to keep in mind:
A Godly Refuge in Education:
A good Christian learning center will provide a positive, moral atmosphere with instructors who understand, respect and encourage the parents' desire to homeschool.
Accountability:
Learning Centers must be accountable when it comes to assignments and projects. Parents should expect a grading system that is based on quality, completion and timeliness.
Life Building Skills:
Along with academic instruction, learning center staff should teach problem-solving skills, and enforce social responsibility and self-discipline. Whether the learning center operates out of someone's home, a church or a privately owned building, the outcome should be the same.
According to national statistics, students who complete their education through homeschooling and a learning center have the same academic, social and moral excellence as students who attend more traditional schools. These results can ensure a parent that they are successfully homeschooling their child, even though they may not be able to carry it out themselves.