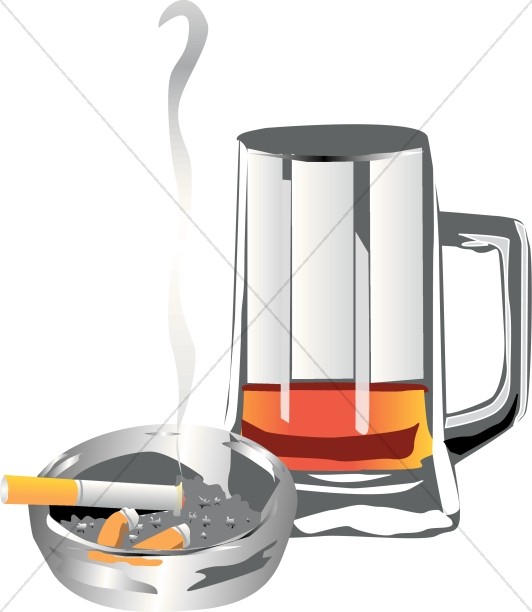 Driving under the influence of an intoxicant (DUII) can turn a person's life upside down. It affects their police record, bank account, their time and driving record. Intoxicants include any narcotic including prescribed medications, alcohol (0.8%) and drugs in general. A person can get a DUII while driving any movable machinery including a boat.
The courts do their own alcohol and drug assessment on each person before they are sent to treatment. After the assessment, the court gives them a list of the state-certified programs they can pick from. Once an agency is picked by the client and they are enrolled, the court assessment is provided to the counseling team.
If a person with a DUII wants to go to a Christian-based program; they will have to do that in addition to attending the state-certified secular program because the courts only recognize these programs as the officials ones. However, for Christians who have been struggling with sobriety, it is important to get spiritual counseling in conjunction with secular counseling.
The first visit to the treatment center will be to complete a two-hour assessment, which provides the information counselors need to place DUII peoople into a program that fits their profile and is right for their situation. The screening counselors will look at their client's past using history and ask questions about every area of their life.
If a DUII client is a first-time offender and meets the criteria of the court, they can go into and education only program. But this is very rare. Most people do not meet the criteria.
Those who make it into an education-only program will attend DUII education classes. They will learn about the dangers of driving while intoxicated for an average of about eight hours of courses. That is all they need to do to satisfy the courts.
Getting a DUII automatically puts a person in the abuse status according to the DSM IV (Diagnostic Statistical Manual.) Driving under the influence while operating machinery is the wording used in the DSM IV. It only takes one check mark to have the diagnosis of abuse.
The court requirement for all but education only programs, is to go to treatment for 12 weeks. This group of people are also required to have at least 2 UAs (urinary analysis) during that time to prove they are not drinking or using drugs. The alcohol and drug counselor may have other requirements as well.
The DUII client needs to commit to staying clean and sober throughout their treatment experience.
There are a lot of variables in the DUII treatment program. The assessment helps determine what level of treatment a client needs and what type of treatment plan would be most useful for them.
It is the hope of the courts and the treatment agency that this experience will show the client that they would benefit from living a clean and sober lifestyle forever. Hopefully, they don't have to learn the hard way and end up going to prison, which is the path they take when continuing to get DUIIs. In worst case scenarios, those who refuse to get clean and sober, but still drive, have killed or injured others and received extended prison time.