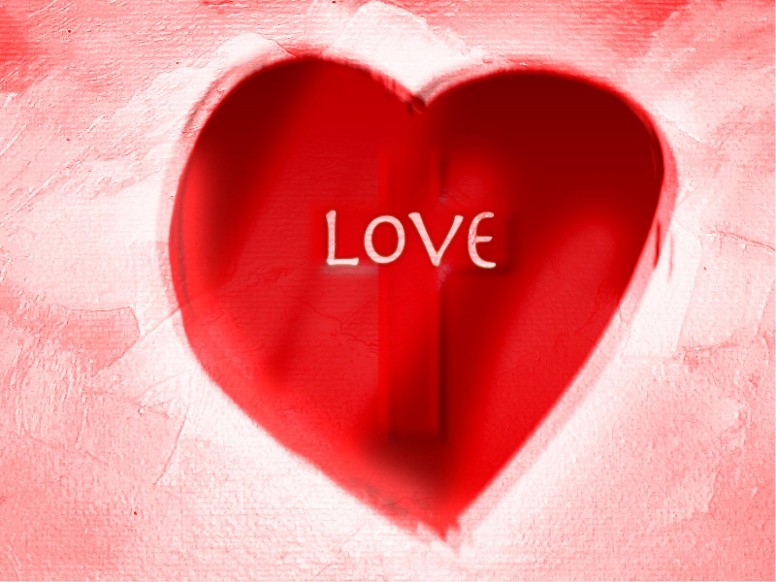 Some Christians use this excuse to drink alcohol: Jesus drank wine, why can't I? Though it is true that some people can enjoy a single glass of wine with dinner, others abuse alcohol, using Biblical examples to continue in their self-destructive ways.
The first recorded miracle of Jesus was when he turned water into wine at a wedding. And Jesus drank wine at the Last Supper. But Jesus did not have a drinking problem and there is not a single account of Jesus getting drunk. Remember, He was perfect.
For Christians who overindulge in alcohol, it is foolish to use the Bible for excuses when it is filled with warnings against drunkenness. The following are a few Scriptures that deal with the subject:
I Thessalonians 5:5-8
"
You are all sons of light and sons of the day. We are not of the night nor of darkness. Therefore let us not sleep, as others do but let us watch and be sober. For those who sleep, sleep at night and those who get drunk are drunk at night. But let those who sleep, sleep at night. But let those who are of the day be sober, putting on the breastplate of faith and love, and as a helmet the hope of salvation"
.
Proverbs 20:1
"
Wine is a mocker, strong drink is a brawler, and whoever is led astray by it is not wise."
Isaiah 5:11
"
Woe to those who rise early in the morning, that they may follow intoxicating drink; who continue until night, till wine inflames them!"
Ephesians 5:18
"
And do not be drunk with wine, in which is dissipation; but be filled with the spirit."
Galatians 5:19-21
"
Now the works of the flesh are evident, which are: adultery, fornication, uncleanness, lewdness, idolatry, sorcery, hatred, contentions, jealousies, outbursts of wrath, selfish ambitions, dissensions, heresies, envy, murders, drunkenness, revelries, and the like; of which I tell you beforehand, just as I also told you in time past, that those who practice such things will not inherit the kingdom of God."
1 Peter 4:3
"
For we have spent enough of our past lifetime in doing the will of the Gentiles- when we walked in lewdness, lusts, drunkenness, revelries, drinking parties, and abominable idolatries."
These Scriptures speak for themselves. The Bible clearly reveals that drinking is a work of the flesh and not the spirit. The fruits of the spirit are clearly the opposite of the flesh. In Galatians 5:22-24 it reads, "
But the fruit of the Spirit is joy, peace, longsuffering, kindness, goodness, faithfulness, gentleness, self-control. Against such there is no law. And those who are Christ's have crucified the flesh with its passions and desires."
The Bible is black and white. It says we are to be sober. It also states that drunkenness is an abominable idolatry and that whoever practices these things will not inherit the Kingdom of God. That alone should make a Christian want to change their ways. Hopefully, a Christian will take these scriptures into consideration when they compare Jesus' drinking wine to their overuse of alcohol. Jesus never fulfilled the desires of the flesh. He was without sin. There is no comparison.