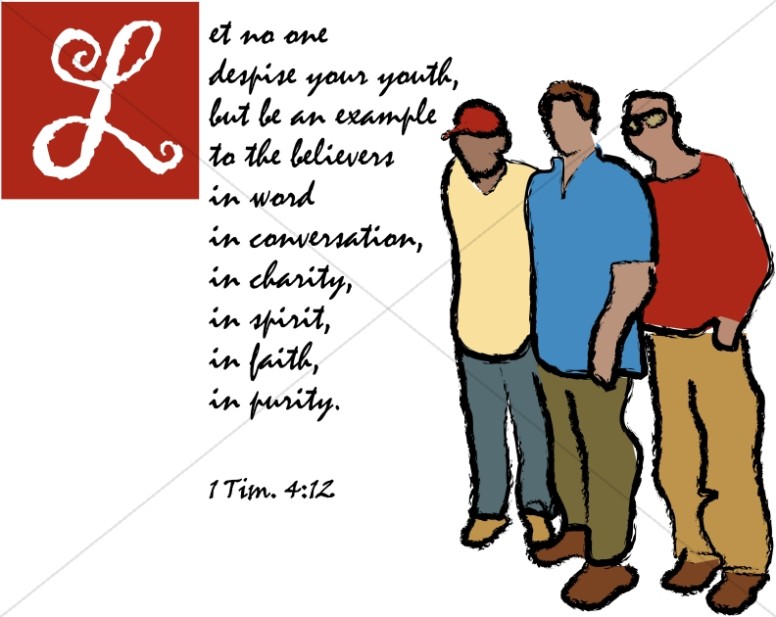 No one likes to be rejected or feel unwanted. It can be very painful and depressing. When rejected instead of being accepted, the response might be to lash out in anger towards the person who is being unkind.
However, God's instructions are very clear: Be like Jesus and do not fight. Forgive people who mistreat others and move on. Do not obsess or stew about it. Instead, put the incident out of the mind by getting involved in something else, like talking to a good friend. One of the fruits of the Spirit is self-control. It takes two to argue, so the best choice one can make is to not get involved and back off before additional damage is done.
The instructions of Jesus are not easy, and certainly challenging at times, but they are possible.
"
You have heard that it was said, 'You shall love your neighbor and hate your enemy.' But I say to you, love your enemies, bless those who curse you, do good to those who hate you, and pray for those who spitefully use you and persecute you.
" (Matthew 5:43-44)
The Apostle Paul goes into more detail in Romans, teaching clearly what God expects, which is to overcome evil with good. Difficult at times, yes, but doable.
"
Repay no one evil for evil. Have regard for good things in the sight of all men. If it is possible, as much as depends on you, live peaceably with all men. Beloved, do not avenge yourselves, but rather give place to wrath; for it is written, 'Vengeance is Mine, I will repay,' says the Lord. Do not be overcome by evil, but overcome evil with good.
" (Romans 12:17,19, 21)
This is not a new idea. It was written in Proverbs almost 1,000 years before Jesus.
"
Do not say I will recompense evil; Wait for the Lord, and He will save you.
" (Proverbs 20:22)
To think thoughts of revenge and holding grudges might result in an explosion at the wrong place and time, like a time bomb. Better to deal with it through forgiveness. Learn to 'Let go and let God.'
"
For if you forgive men their trespasses, your heavenly Father will also forgive you. But if you do not forgive men their trespasses, neither will your Father forgive your trespasses.
" (Matthew 6:14-15)
Christians are tempted to be like the people of the world who do not have Jesus Christ, but the Word of God explains how to think and live in order to be the most blessed.
"
Finally, all of you be of one mind, having compassion for one another; love as brothers, be tenderhearted, be courteous; not returning evil for evil or reviling for reviling, but on the contrary blessing, knowing that you were called to this, that you may inherit a blessing
." (1 Peter 3:8,9)