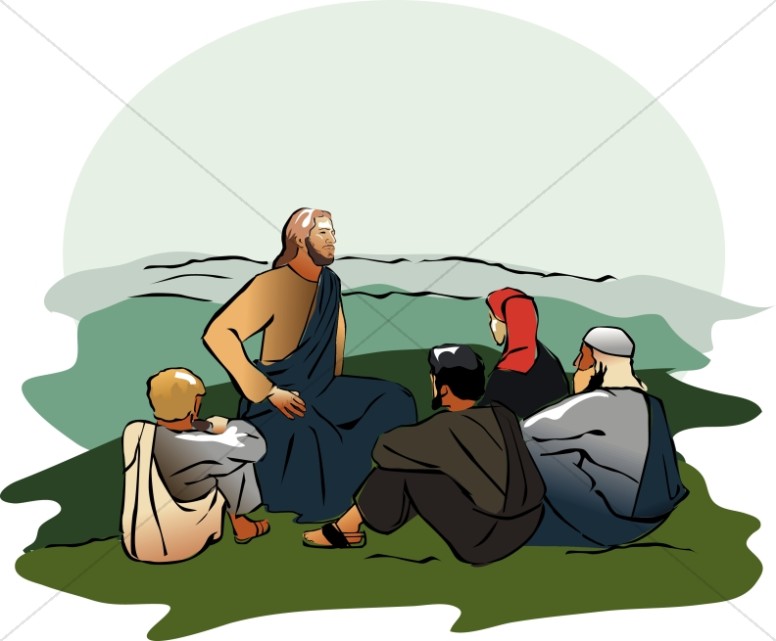 "
All things have been delivered to Me by My Father, and no one knows who the Son is except the Father, and who the Father is except the Son, and the one to whom the Son wills to reveal Him. Then He turned to His disciples and said privately, 'Blessed are the eyes which see the things you see; for I tell you that many prophets and kings have desired to see what you see, and have not seen it, and to hear what you hear, and have not heard it.
'" (Luke 10:22-23)
Reading the words, Jesus turned to his disciples and said privately in a very touching, personal action, and in a very loving voice, calls them special. It doesn't matter how young or old a person is, they are special to Jesus.
When Doubting Thomas finally saw the resurrected Jesus with nail holes in his hands and a spear wound in his side, Thomas believed. Jesus then said these words: "
Blessed are those who have not seen and yet have believed
." (John 20:29)
Today, millions of people believe in Jesus even though they have not seen His scars. According to Jesus, they are blessed. Before Jesus was crucified, he prayed for his disciples and all those who would believe because of their words.
"
I do not pray for these alone, but also for those who will believe in Me through their word; that they all may be one, as You, Father, are in Me, and I in You; that they also may be one in Us, that the world may believe that You sent Me.
" (John 17:20,21)
Just think about how important and how wonderful it is to be in unity with Jesus and the Father. Many of the words Jesus spoke to His disciples also apply to Christians today.
"
You did not choose Me, but I chose you and appointed you that you should go and bear fruit, and that your fruit should remain, that whatever you ask the Father in My name He may give you.
" (John 15:16)
Special, chosen, appointed, and given the privilege of direct access to God the Father, who is ready, willing, able and waiting to answer prayers!
Never think that life has no purpose. God's people have been given the greatest reason to live. It's not for fame and riches, but to learn about and share what Jesus Christ did. It is more important today than ever before.
"
But you are a chosen generation, a royal priesthood, a holy nation, His own special people, that you may proclaim the praises of Him who called you out of darkness into His marvelous light.
" (1 Peter 2:9)