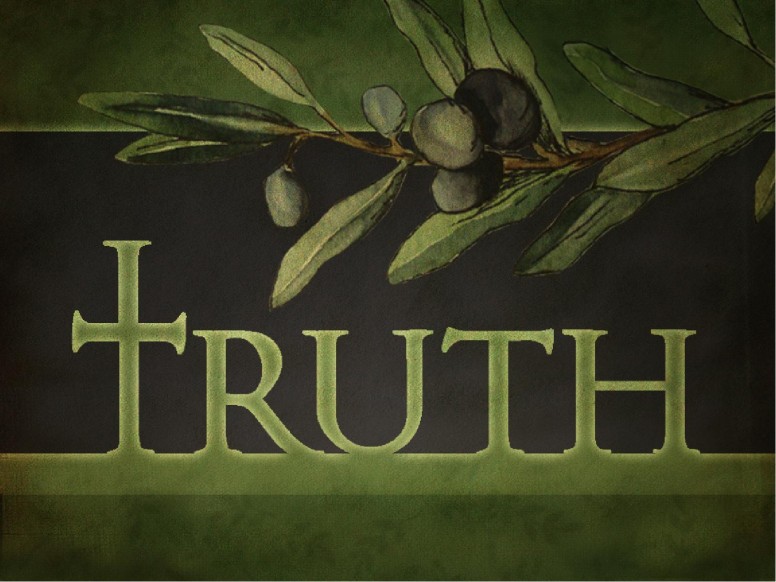 Many Bible readers admit to skipping over the book of Leviticus, claiming it is too dry or boring, or stating it has no relevancy for today. It is true that Leviticus appears to include an outdated list of dos and don'ts. However, when viewed in the context of New Testament redemption, it is not only relevant, but reveals the heart of God who desires to dwell among His people. The God who created man from the dust of the ground is the God who rescued His people from slavery in Egypt through incredible signs and wonders. And these people, while camped at the base of Mt. Sinai, prepared a dwelling place, the tabernacle, for their God.
The responsibility of holy living for the Israelites was serious, and the consequences unholy living were grave. The Israelites were headed for the Promised Land, which was promised to Abraham 430 years earlier. In order to possess it, they were going to have to drive out the Canaanites who lived there. The Canaanites were pagans who practiced all of the obscenities and degradation of humanity, from homosexuality and bestiality, to idol worship and infant sacrifice. The Israelites greatly needed exact guidelines and instructions for both worship and holy living in order to survive the new land and continue to live in the presence of God.
However, God's character is not just one of rigid rules and swift retribution. Father God desired to care for and nurture his beloved nation of Israel, the newly liberated people He called His special possession. (Exodus 19:5) But even still, God requires order and Israel needed to be set in order if they were to have the benefit of God living among them. Gary E. Schnittjer, in his book, The Torah Story, said it well: "
here is no greater danger for sinful humans than getting close to the Divine Being and the glory of His holiness."
Yet this same God chose to make a covenant with His people: if they would keep His commandments, and follow His ways, He would live among them and bless them.
This new covenant was based on three facts: sinful man cannot stand in the presence of God, sinful man cannot cleanse himself from the effects of his sin, and though sinful, man cannot live without the presence of God. So out of His love and mercy, God provided a way for sinful man to enter into His presence through the sacrificial regulations that were given through Moses in Leviticus. For Hebrews 9:22 states, "
And according to the law almost all things are purified with blood, and without shedding of blood there is no remission."
Thankfull, the process of sacrificial cleansing did not end there. What began in Leviticus was completed in the sacrificial work of Jesus Christ. While sacrifice could cleanse the outward man of the stain of sin, it could not cleanse the conscience, nor make the heart of man in right standing with God. But the imperfect fulfillment of righteousness through the law ended, and perfect forgiveness began when Jesus offered himself as the propitiation for sin, the perfect sacrificial Lamb of God. Through His blood, man could finally be truly cleansed from sin, and come boldly before the throne of grace. (Hebrews 4:16) "
But Christ came ... and with His own blood He entered the Most Holy Place once for all, having obtained eternal redemption."
(Hebrews 9:11)
God and his holiness required the Israelites to adhere to the regulations given through Moses in Leviticus. But in His mercy, He ultimately provided a way for man to be fully reconciled to God. Through divine design, the nation of Israel was the specially chosen people through which came the promised Messiah who would make it all possible. In the book of Numbers, God takes Israel another step closer to fulfilling their purpose as a nation.