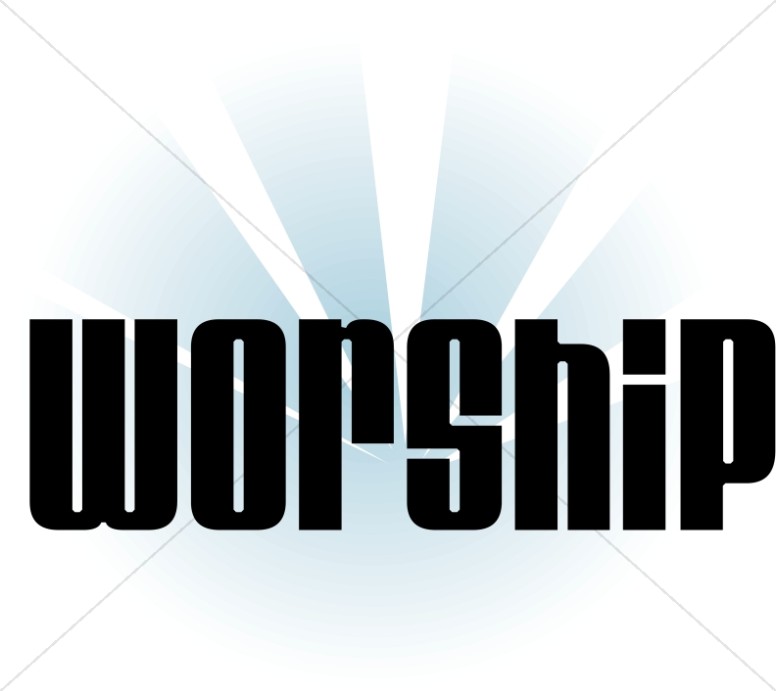 To worship God is to exalt Him for who He is. (see: What is Worship) What greater way to exalt Him than to tell of His Love, to share His goodness with others, to spread the good news of the cross.
"How beautiful on the mountains are the feet of those who bring good news, who proclaim peace, who bring good tidings, who proclaim salvation, who say to Zion, Your God reigns!"
(Isaiah 52:7)
Men, women and children who have not yet acknowledged Jesus as Savior and Lord, will not understand who He is until and unless they are persuaded to turn their hearts towards Him. Hearts without God easily grow fearful and cold. Ears that have tuned out His voice for any length of time grow dull and unwilling. Music in itself has the power to melt the hardened heart, and to calm fears. Ears that willingly turn towards music are then open to hear not just the melodies but also the words of that music. When the truth of God's Word is shared through music, some will listen that would have chosen to tune out mere spoken words. The Holy Spirit uses willing evangelistic musicians to catch the attention of, and then to soften hearts, thereby drawing those hearts unto Himself.
What an incredible sound and sight it must have been when multitudes of angels filled the sky to sing
"Glory to God in the highest, and on earth peace, good will toward men
" These heavenly messengers used music to proclaim the good news of Jesus.
The Greek word for angel (anggelos), and the Greek word for evangelist (euangellian) can both be used to indicate a messenger of God. It was powerful then, it is powerful yet today: Messengers singing and proclaiming the good news that Christ a Savior is born!
(See also: Worship as Warfare Part 3)