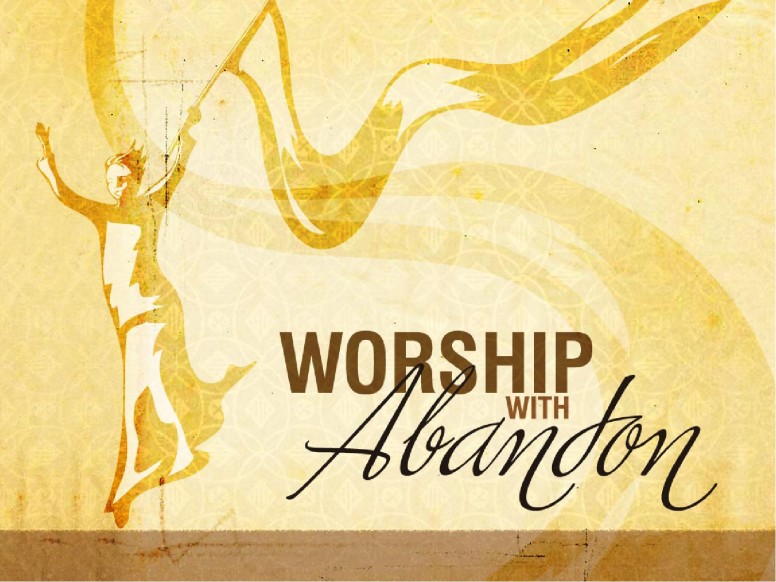 The term 'Song of the Lord'
(spiritual song)
, refers to a spontaneous new song given to an individual or a group, by inspiration of the Holy Spirit (Ephesians 5:19; Psalm 40:3). This musical inspiration may have words and melody or may be just the beat of a drum
(timbrel)
(Exodus 15:19-21). The song may be a solo instrumental or vocal, or it may be many musical instruments and voices together (2Chronicles 5:13). Spiritual songs generally take the form of one or more of the following: prophecy, exhortation, thanksgiving, supplication, rejoicing, spiritual warfare. (See PRAISE AND WORSHIP AS WARFARE PART I)
A Song of the Lord often manifests within a time of congregational worship. It may just as likely erupt from the heart of a single person hiding away in a closet of prayer. The Spirit of the Lord offers this unique musical gift in timely response to hungry hearts, through willing vessels and for the purpose of blessing.
It is not only skilled musicians that experience the wonder of this spiritual gift. The Song of the Lord may flow out from a child (Matthew 21:16), or a person who has no musical skill whatsoever. It does not have to be beautiful, nor does it have to be particularly melodic. It may simply be
"a joyful noise"
(Psalm 98:4).
As musicians and non-musicians join together to worship God in song (See VARIED FORMS OF WORSHIP WITHIN THE CHURCH PART I), He dwells in the praises of His people (Psalm 22:3). God rejoices over His people with singing (Zephaniah 3:17) and He responds to the heart's cry by speaking to His people through a new song inspired by the Holy Spirit; a Song of the Lord.