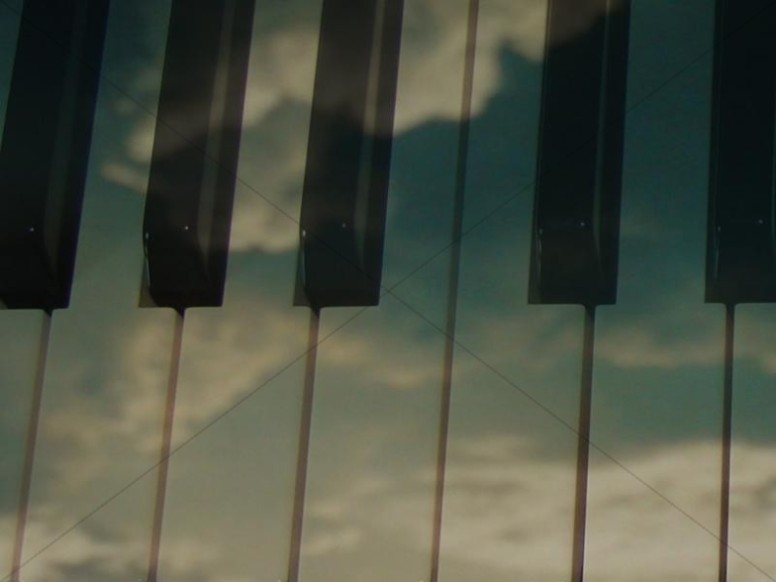 Piano in Worship: A Guide to Creativity in Worship,
by Dr. Tim Smith is a quality resource for pianists of all skill levels who desire to find a unique balance between excellence of skill and the heart of worship. Dr. Smith has been leading worship, teaching music and training musicians for more than 30 years. He and his wife, Meryl, now travel throughout the world to churches with thousands of members and the best musical equipment. The couple also willingly travels to remote African villages with no electricity. Wherever their journey takes them, they carry the Good News of Jesus, the excellence of music and a passion for worship.
Piano in Worship
is presented in such a way that pianists can either work from front to back or pick and choose subjects of interest. There are five chapters in the book, including:
1. Playing the Piano in Worship: A Philosophy
This chapter gives Biblical reference to the purposes of the pianist in the worship setting. It also encourages worshipping pianists to rely on the Holy Spirit for inspiration, and provides a list of practical worshipping piano-playing tips.
2. The Harmonic Foundations of Worship: Chords and Chordal Progression
Chapter 2 will be especially beneficial for those who read music but want to learn to play by ear, or for those who play by ear but don't quite know why they do what they do.
3. The Rhythmic Foundations of Worship: Rhythms and Styles
Piano players that struggle with finding or keeping the beat will benefit greatly from the exercises in this chapter, as will pianists who have played hymns for years and are now struggling to learn the rhythms of contemporary worship songs.
4. Bridging and Flowing in Worship: Worship Bridges and How to Use Them
The advanced pianist,
already well versed in music theory and comfortable with all rhythm, may want to skip directly to this chapter. Dr. Smith has provided 37 worship bridge examples to practice and memorize. These bridges offer "many creative options in various keys, tempos, meters, rhythms and styles not only for songs during a service, but also to musically support an exhortation, a prayer, a scripture reading, a greeting, an altar call, a prophecy, a prophetic song, communion, free corporate worship, or whatever else you can think of." (page 69;
Piano in Worship
). The bridges range from easy to difficult and so can be put into practice by beginners as well as advanced pianists.
5. Melodic Foundations and Other Ideas: Melodic Tools and Special Effects for Worship
The essence of any song is the melody. Many of the worship songs that stick with a person have fairly simple and/or repetitive melodies. The piano player can enhance the melody of a song in a variety of ways. This chapter outlines l6 special effects for the worshipping pianist to add to their repertoire.
Found throughout
Piano in Worship
are rhythms, chord progressions and helpful hints for more than 100 popular contemporary worship songs. This book is an invaluable tool for the beginning, intermediate or advanced musician who longs and loves to worship God from the piano.
For more information regarding
Piano in Worship: A Guide to Creativity in Worship
, go to Dr. Smith's website,
Worship Without Borders
http://wwob.org/.
(See also: Worship as Warfare Part 1-4)