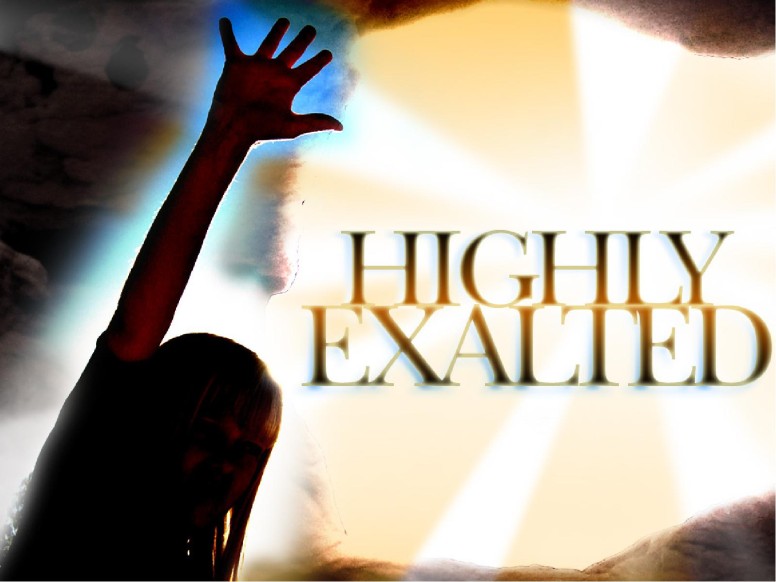 Some current concerns of pastors and lead worshippers include the way the team postures themselves. What is being said by posturing like a rock band? What about the issue of performance? Yes, the team does perform a worship chorus musically, but the motive and intent of bringing glory to the Lord must be at the heart of what is offered up as worship. Do the same musical elements work in worship as are common in concerts?
In his books on praise and worship Dr. Jack Hayford shares concerns that an eight-bar fill in or improvised musical solo often used in a concert, may not be appropriate in the context of worship where all glory should be focused on the Lord. People tend to focus on the soloist, applauding their skill rather than the person and character of the Lord. It is an important issue to consider.
This writer's experience as worship leader for many years accepts that one may actually prophesy on ones instrument in an anointed way that totally points to the Lord and not oneself. In other words, more is going on than musical notes. The Spirit is using an instrumentalist to draw people closer to the Lord, even to heal hearts and bodies. This is what seems to have happened when David played for the often-tormented Saul. Dr Hayford's caution is well taken. The above positive outcome is not always the case. Does this musical interlude draw people further into God's presence? That is the most fundamental question.
How much multi-media is too much multi-media? Some of what this writer has experienced has been very distracting. The paramount question to be asked is not whether a church is on the cutting-edge of multi-media expression, rather, the higher question is, if this is used, will it cause people to draw nearer to the Lord? Will it help them grasp His majesty and beauty and His holiness? Will it facilitate transformation of lives into worship and service of the King?
How are discipline issues to be handled on a worship team? Much distress can be avoided at this level if people agree to a list of expectations to be reviewed yearly as they commit to being part of the team. How does the leadership handle auditions? What are the guidelines for stipulating the necessary skills required to be able to participate on the worship team? What happens if a team member's marriage is failing or if a member is found out to be in a moral failure of some kind? What will the standard of behavior be when it comes to lifestyle. In one situation this writer is aware of, a worship pastor was asked to step down because he had asked someone on the team to step down temporarily due to a failing marriage. He wanted them to be able to get the help they needed and focus on healing the relationship. As a worship pastor, I would have done the same thing. But his pastor had a different view. All the pain could have been avoided if these scenarios could have been discussed ahead of time.