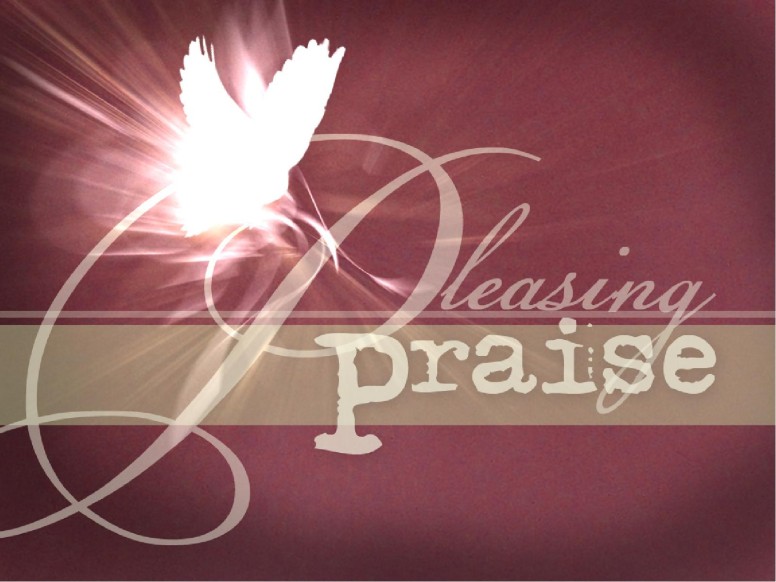 Perhaps a fresh understanding of the similarities of worship in song and proclamation of the Word would help create a seamless service where the Holy Spirit is not interrupted. Song and proclamation are not really that different. Worship proclaims and declares the majesty, beauty, goodness, holiness, mercy and justice of the Lord while songs are prayerfully chosen to exalt Him through the vehicle of music. Declaring the Word at its core does exactly the same thing except that inherent within the medium of speech, illustrations, stories and word pictures help bring fresh revelation, understanding and application.
The purpose of both music and preaching is to exalt the Lord, to magnify Him to such an extent that faith and transformation are the wonderful result. As we behold His glory, we are changed from glory to glory (2 Corinthians 3:18). We magnify in word and song His goodness and mercy that is new every morning.
Christ taught his disciples to &lquo;do this in remembrance of me" at the Last Supper. The meaning of remembrance is difficult to translate into English. It has the powerful meaning of
making present again a past reality.
As the congregation participates in His bread and juice, they participate in his death burial and resurrection. As the Word is broken open and proclaimed, the Holy Spirit deposits truth into one's spirit so the Word is received and applied to one's life and ultimately, believers are changed into the likeness of Christ. Worship in song does the same thing.
Worship pastors or leaders call to remembrance the greatness and goodness of our God. Believers beholding His face are changed from one degree of glory to another. His character is beheld, adored and declared as believers receive faith and hope in His goodness. One offers oneself as a living sacrifice, wholly and pleasing to the Lord, for this is "reasonable worship" (Romans 12:1-3 RSV). The renewing of ones mind, transformation is the end result. But
the focus is the exaltation of the Lord
. He, by His Spirit, accomplishes the transformation.
Oden refers to Calvin's view, that this leadership role encompasses the combination of the ministry of the word and sacrament combined together with the priestly and prophetic role. A priest draws near to the Lord and offers the sacrifice of praise. The prophetic role speaks God's word into the present circumstances of one's life. Let the reader not be scared of the word sacrament; it simply means a
visible symbol of an invisible reality.
The bread and the wine therefore, represent the body and blood of Christ. Anointing oil often represents the Holy Spirit in Scripture.
Martin Luther's view was that the presiding officer in various aspects of worship fulfills a priestly role "uniting the congregation in one voice of adoration, affirmation and dedication to God" Therefore this function of leadership is one, "whose task is to enable the whole congregation to express in song, prayer, and the word, the varied gifts of the Spirit to the whole people of God" Whoever is leading, pastor or delegated leader needs to see their role as one of soul care and nurturing. One becomes a bridge builder, a priestly servant. Elton Trueblood, in
The Essence of Spiritual Religion
encourages pastors enabled by the Spirit to cultivate the, "Seed of God in others."