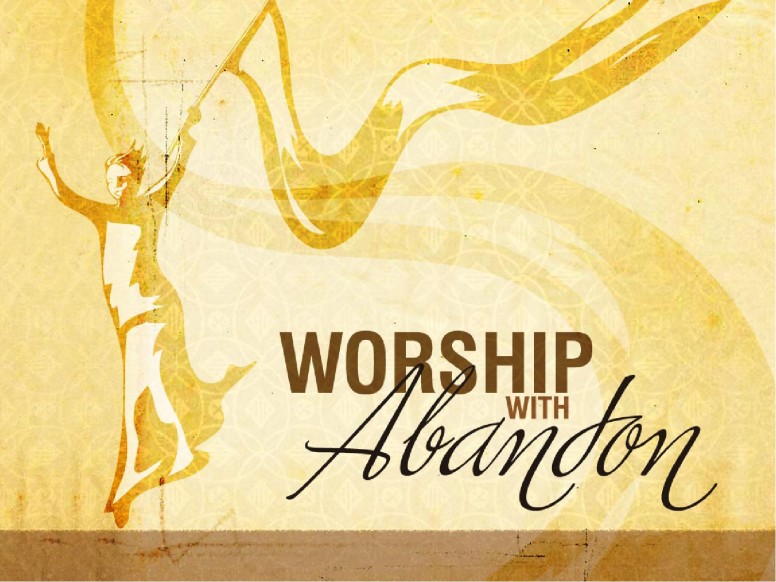 Over the past 25 years, the role of worship leader has emerged and evolved significantly so that a major portion of leadership in corporate worship has been delegated to skilled musicians. Leading the musical song service has become synonymous with worship in many a believer's mind. When worship is mentioned, people usually think of singing. The amount of time dedicated to worship in song has increased the need for a pastoral view of leading worship, not just a musical view.
Often one third to half of the service has been delegated to a worship pastor or leader. Has an understanding of the pastoral nature of that leadership been concurrently developed? Surveys have indicated that leadership in worship is one of the primary ways parishioners view their pastor. Exercising leadership over this role is part of pastoral care.
The shepherd of the flock oversees by God's Spirit, those who create an atmosphere which invites the presence of God. The Lord inhabits the praises of His people (Psalms 22:3). That is not to disavow the Reformation viewpoint that all are priests, only to affirm as Thomas Oden states in
Pastoral Theology
that the pastor is "chief but not sole liturgistrdquo; in the administration and direction of worship. The pastor is an overseer (1 Peter 1:5). The vehicles God has provided for encountering His presence are praise and worship in song, the breaking of bread in communion, prayer, baptism, Scripture reading and teaching. How broad is the brush of creativity through which the beauty of the Lord can be painted. The God of all creation should be worshipped creatively by those who love Him. All creation worships Him according to the Psalms.
Pastor Jack Hayford, in an article entitled, "The Problem of the Missing Pastor" challenges pastors to see themselves as the central worship leader. He encourages pastors to participate in those parts of the service which are delegated to other leaders as if they were leading through the delegated leader. Pastors should be seen engaging in worship as a way of guiding people through the experience, mentoring worship as it were.
A lack of pastoral participation leads to the devaluation of worship. It is tantamount to saying, "Oh, it's just the warm up for the real event, preaching.$rdquo; Lack of pastoral participation leads to lack of participation among the congregation. Oden confirms that "one of the strongest forces in pastoral identity is the public role of the leader of the worshipping community"