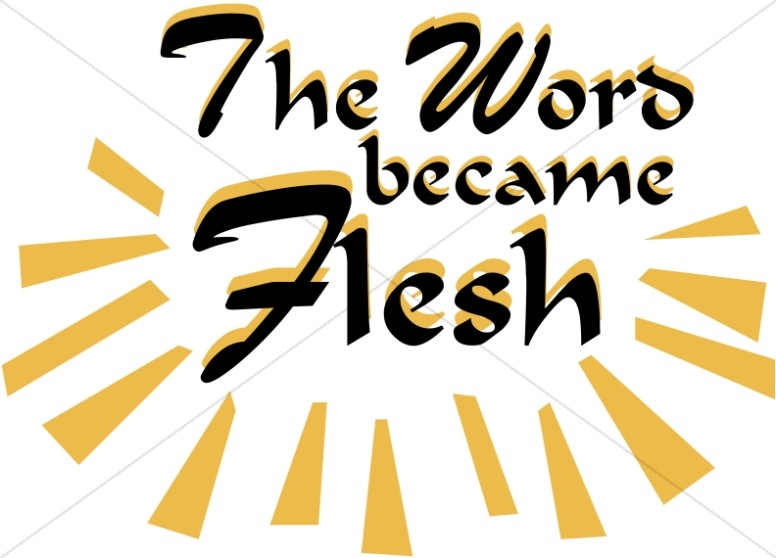 The Israelites were camped alongside the Jordan River as Moses was gave his final instructions to them. Spirits were high as they were about to embark on the greatest journey of their lives: they finally were going to take possession of the long-awaited Promised Land.
Moses knew the people and how prone they were to wander away from the things of God. Many times they had proven how easily they were led astray to negative attitudes, idol worship, and grumbling and complaining. And yet they still were God├ó┬?┬?s chosen people. Moses had given them the Law, passing on to them all of God's regulations not just once, but twice. He knew that without the words of God in the forefront of their minds, there was no way they were going to make it in the new land.
And yet, because Moses knew they were fallible humans, he knew they were likely to sin, and often. So in his final charge to the people, not long before his death, he spoke a stern word to the children of Israel:
"It is not in heaven, that you should say, 'Who will ascend into heaven for us and bring it to us, that we may hear it and do it?' Nor is it beyond the sea, that you should say, 'Who will go over the sea for us and bring it to us, that we may hear it and do it?' But the word is very near you, in your mouth and in your heart, that you may do it."
(Deuteronomy 30:12-14)
God's Word was not hidden from them. They had spent the last 40 years in the wilderness, moving ahead by nothing more than the Word of the Lord. On many occasions, God had revealed His Word directly to them through Moses. It was not a mystery to them, as if it was locked away in the secret places of heaven, impossible to find or retrieve.
God's Word was not out of reach for them. Moses had been the mouthpiece for God throughout their entire wilderness wanderings, both travelling with them and living among them. As God's prophet, Moses held nothing back from the children of Israel. He made God's Word very alive and real to them, communicating it exactly the way God had spoken it to him. And not only communicating it, but carrying it out as a living example for the people to follow.
God's Word had not only been spoken to them, but shown to them. No, it was not hidden, or mysterious. It had been heard with their ears and seen with their eyes for 40 years. And because of this, it now was in their mouths and in their hearts. They could meditate on it, they could speak it, and they could live it out for themselves. Moses knew that the Word of God was the only thing that was going to keep them once they crossed into the Promised Land.
And yet, just as Moses had prophesied, the people strayed from the ways of God, on countless occasions throughout their history. But God had a plan. He was going to send another, One who would once again be a living example of the Word of God for the people to see, hear and follow. But this time, He was not going to leave them like Moses when he died. This new Word was going to dwell not just among His people but within them through His Spirit.
Jesus Christ became the incarnate Word of God, the physical representation of everything that God is and does. During His ministry, He spoke the truth, healed the sick, raised the dead, and more. And yet His ministry did not end with His death and resurrection. It began.
The Spirit of Christ lives and works within all believers, continually keeping the Word of God ever near. Just as the Apostle Paul stated,
"But the righteousness of faith speaks in this way, 'Do not say in your heart, Who will ascend into heaven?' (that is, to bring Christ down from above) or, 'Who will descend into the abyss?' (that is, to bring Christ up from the dead). But what does it say? 'The word is near you, in your mouth and in your heart' (that is, the word of faith which we preach)."
(Romans 10:6-8)
Christ has already come down from heaven, and He has already come back from the grave. He now lives forever as the completed Word of God. And this Word is no longer written on stone tablets, but on tablets of flesh, that is, the hearts of those who love God. (II Corinthians 3:3)