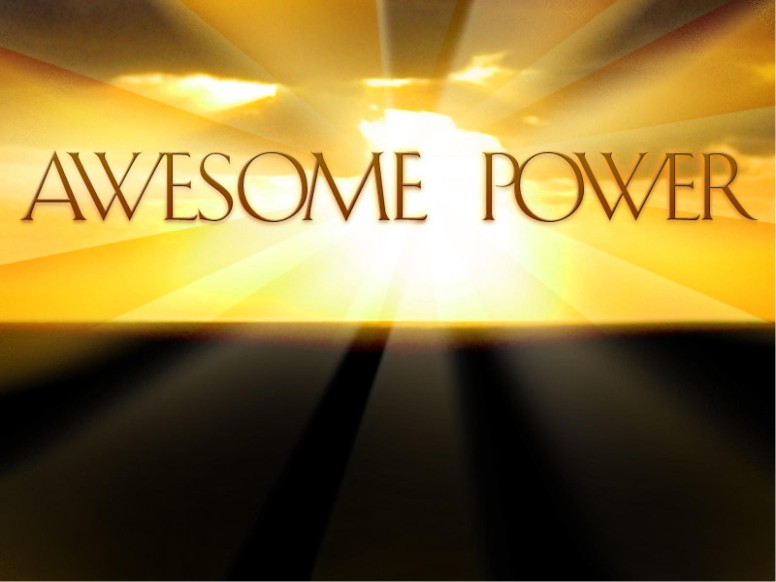 David often had incredible insight into the ways of God. He understood that God was One who honored generations of those who chose to follow Him. David also knew that God was the One who had given him the throne of Saul, Israel's first king. When David ascended as king over Israel, he became the nation's greatest king. He ruled with justice, according to the laws of God. And he loved God, and worshipped Him with all of his being. Because David was a man after God's own heart, God promised to establish his throne forever.
However, there were many who did not agree with David's leadership, and they did not honor him as king. In fact, they despised him and treated him with contempt, conspiring against him at every turn. Just as he described in one of his Psalms,
"The kings of the earth set themselves, and the rulers take counsel together, against the LORD and against His Anointed, saying, 'Let us break Their bonds in pieces and cast away Their cords from us.'"
(Psalm 2:2-3)
Many times throughout David's reign, enemies rose up against him, attempting to either kill him or at least remove him from his throne. But because David humbled himself before God, God's hand of favor was upon him, and David's reign remained strong and sure.
God was with David in everything that he did, protecting him, strengthening him, and blessing the nation of Israel because of him. Even though there were enemies, God promised to make David's kingdom an eternal one. And yet his rule was to be one of strength and power as well.
God gave David the opportunity to overcome his enemies. Because God looked upon David as a son, He promised to David that the surrounding pagan nations would even be subject to him, and that their land would become a part of David's dominion. Although this may seem like an unlikely promise, given the foreign kings' current opinions of David, God was able to turn the hearts of the rebellious kings and their nations toward David.
As God stated to him,
"Ask of Me, and I will give You the nations for Your inheritance, and the ends of the earth for Your possession. You shall break them with a rod of iron; You shall dash them to pieces like a potter's vessel."
(Psalm 2:8-9)
The purpose of gaining power over the surrounding nations was not just to merely increase David's territory. It was not a political move, but rather a spiritual one. God anointed David to be king over Israel because he was the one qualified to lead them. David looked to no other god but the Living God, and he led Israel to do the same. God's intention for David was to increase his borders to include the nations so that they also could be led in the ways of God, just as Israel was. They were to become David's spiritual inheritance, an eternal reward for his faithfulness and obedience to God.
God commanded David to rule over His people, both Israel and proselyte alike, with a firm authority that is not to be shaken. And just as a potter shatters useless a vessel in order to remake it into something he can use, so God wanted the foreign nations to allow Him to reshape them into one of His own, under the guidance and discipline of His servant, King David. That was an incredible promise, one with a dual significance. Not only was this promise given to David, but also to the One who came after him, the Son of God, Jesus Christ.
Jesus was given all power and authority by His Father. And yet Jesus promises to give that same authority to those who remain faithful to Him to the end, just as David was faithful. As He said through the Apostle John,
"And he who overcomes, and keeps My works until the end, to him I will give power over the nations' 'He shall rule them with a rod of iron; they shall be dashed to pieces like the potter's vessels' as I also have received from My Father."
(Revelation 2:26-27)
God desires that all come to Him and receive Him as their God. Those who do are received into a kingdom that is ruled by One who has been given all power and dominion over all the nations of the earth.