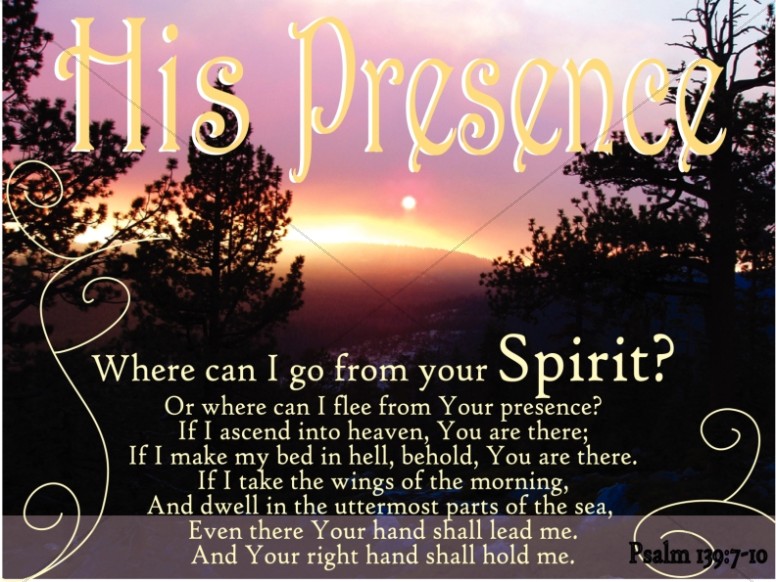 King David was an incredible man of God. He never wavered in his faith and continually followed the ways of God. He knew that apart from God his life had no significance, nor did his soul have reason to rejoice. David loved God and knew Him intimately, just as God knew him. And yet David refused to believe that his present life was the only time he would have to live in the presence of God.
David declared in one of his Psalms that because he continually put God first in everything he did, God was not going to allow him to be moved. David believed that nothing was going to separate him from the presence of God, even death. And for this reason, he delighted in God:
"Therefore my heart is glad, and my glory rejoices; my flesh also will rest in hope. For You will not leave my soul in Sheol, nor will You allow Your Holy One to see corruption."
(Psalm 16:9-10)
David believed God was not going to leave him in the land of the dead, but that one day God was going to bring him back to life. He was one of very few in the Old Testament to make any allusions to resurrection life. While he is not typically considered a prophet, he often spoke prophetically of the things of God, even those which no one before him had spoken of. And life after death was a profession of faith that he believed in with his whole heart. But the words he wrote in his psalm were not just for him, and he understood that.
God had already promised to David an eternal kingdom that was going to be ruled by an Eternal King, the Anointed One of God that was to come from the line of David. Not only did David believe that he was destined to be raised from the dead, but also that the Anointed One would be, also. When David spoke of the
"Holy One,"
he was speaking prophetically of the promised Messiah who was to come.
Jesus, born of Nazareth, was the long-awaited Savior. Sent by God, He obeyed God explicitly and did everything that God had sent Him to do, even die on a cross. But Jesus' life did not end with His death. Just as David had foretold, God did not allow Jesus'body to see decay, but instead raised Him from the dead on the third day.
The Apostle Peter, in his address to the people in Jerusalem on the day of Pentecost, made the final connection that David's words were a prophetic message of the coming Christ:
"Men and brethren, let me speak freely to you of the patriarch David, that he is both dead and buried, and his tomb is with us to this day. Therefore, being a prophet, and knowing that God had sworn with an oath to him that of the fruit of his body, according to the flesh, He would raise up the Christ to sit on his throne, he, foreseeing this, spoke concerning the resurrection of the Christ, that His soul was not left in Hades, nor did His flesh see corruption. This Jesus God has raised up, of which we are all witnesses."
(Acts 2:25-32)
The disciples had not only witnessed Jesus'crucifixion, but also His resurrection. The outpouring of the Holy Spirit on the Day of Pentecost was not the result of wine, as some had accused, but the promise of future resurrection life for those who believed in the resurrected Christ.