Church Websites
Create A Beautiful Christian Conference Website With Our Easy Website Builder
Showcase your event with this parallax conference website theme!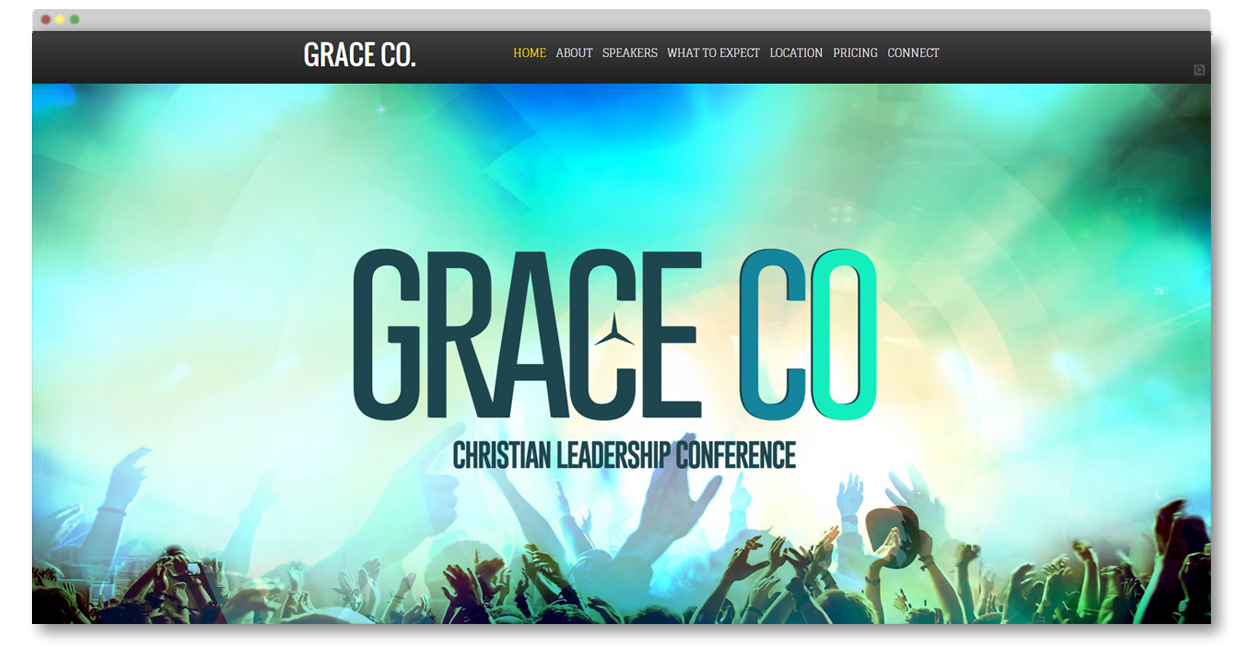 Demo
Conferences educate and inspire. A conference website should do the same! This christian conference website template gives you a beautiful way to showcase your event. The single-page scrolling design makes for an easy and attractive way for visitors to learn about the conference all in one place. Introduce speakers and topics, create an event schedule, and provide important information for attendees. Our templates also include thousands of premium website graphics and backgrounds, so you can easily create and customize your conference website!
A Conference Website Theme Tailored To Your Needs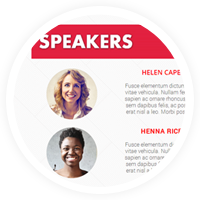 Showcase Speakers
Get people excited about the event by highlighting the influential speakers that will be attending. Our conference website template makes it easy to present who will be speaking, and what the topics will be, in a clean, beautiful way.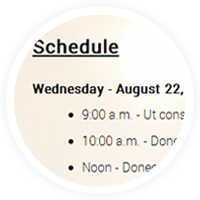 Add an Event Timetable
Let attendees know what to expect, by providing a detailed schedule of events that will take place during the conference.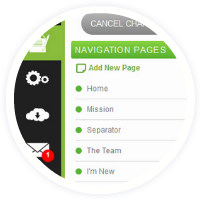 Easily and Fully Customizable
Our award-winning, drag and drop website editor makes it super easy and fast for anyone to create a christian conference website like a pro. Add pages, text, images, videos, change colors, backgrounds, fonts, and so much more with just a few clicks of the mouse. So easy for the newbie, and powerful in the hands of a designer! See more church websites, themes and templates.
A Premium Conference Website Theme
With Hosting & Lifelong Support
Free Hosting & Support
Unlimited Pages & Sub-pages
Award-winning Drag-and-drop Editor
Google Maps Integration
Premium Graphics & Backgrounds
Event Calendar
Upload Photos, Music or Videos
Parallax HTML5 design
Designed for Conferences
Works On All Modern Browsers
Search Engine Optimization
Super Easy To Update