Customizable Church Bulletins & Covers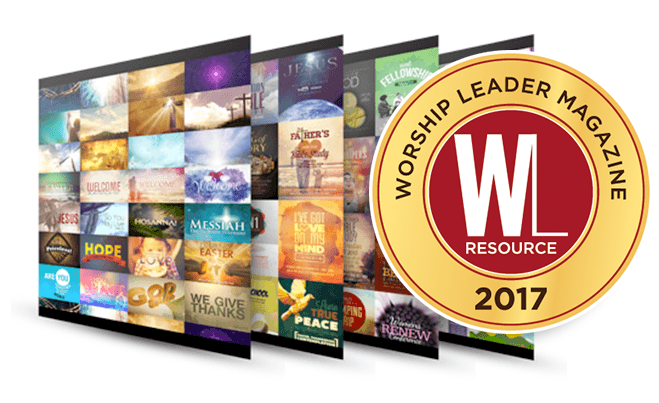 TRY OUR BULLETINS FREE!
$500 WORTH OF CONTENT. YOURS TO KEEP
• Easy to Use
• Customize and Print
• Download in many formats
• 5,000+
---
Looking for church bulletin ideas? Explore the #1 Resource for stunning printable church bulletins that you can customize for any event. Our church bulletins and church bulletin covers ideally brand your sermon by keeping a relevant theme. You can use our worship bulletins for print or digitally email them out. These beautiful church program covers fits any church event or season and come in a variety of download formats.
New Church Bulletin Covers
---
Church Bulletin Cover Categories