Customizable Church Bulletins & Covers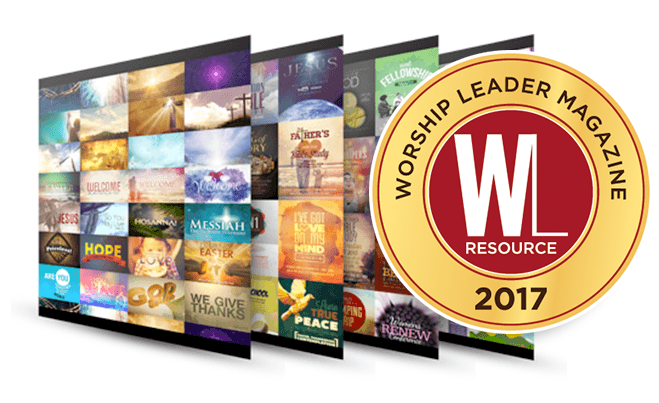 TRY OUR BULLETINS FREE!
$500 WORTH OF CONTENT. YOURS TO KEEP
• Easy to Use
• Customize and Print
• Download in many formats
• 5,000+
---
Sharefaith provides a high-end collection of tri-fold church bulletins perfect for your Sunday and worship service. These trifold bulletin covers and trifold bulletin templates are available in Photoshop, Word and Publisher format and can be customized and tweaked for optimal service and print-quality. Download any of these trifold bulletins. Also, check out our popular bulletin covers for sermons and praise / worship.
New Trifold Church Bulletins
We couldn't find any lessons matching your search
please try another search