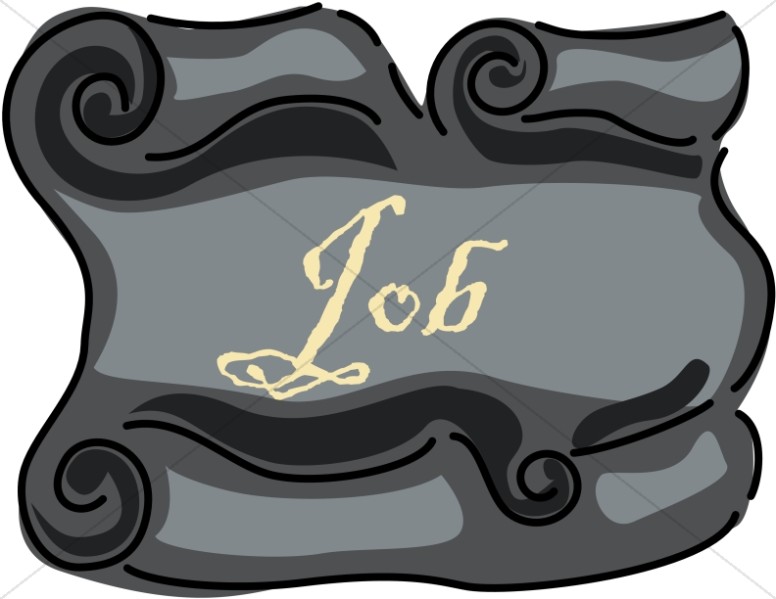 Galatians 5:22 and 23 lists the fruit of the Spirit. Spiritual fruit takes time to develop and indicates Christian maturity. Christian churches are made up of people of all ages, from many different backgrounds, and God knows it takes patience and understanding to work harmoniously and blend the diversity of personalities. Longsuffering is a necessary quality so that His people can effectively work together and accomplish His purposes. The modern definition of this word, to endure injury or trouble, is misleading. In its Biblical usage, longsuffering is forbearance with people, showing patience in spite of differences. Perhaps it can best be understood as being long on love.
Longsuffering is not tolerance, nor is the word tolerance ever used in the Bible. Tolerance is used today to mean acceptance, open-mindedness, a lenient and non-judgmental position toward differing opinions and practices. This is not the position of God's Word. Sinful behavior is not to be tolerated. Christians are to put off worldly ways and replace them with Christ-like ways.
As in the Old Testament, the New Testament instructs believers to live a holy life, and those who refuse to comply are not to be tolerated, but are responsible to change their ways before they are welcomed back into the church. Habitual sinful practices are to be confronted in the church, with the purpose of restoration. Restoration of someone overtaken in an error requires longsuffering. This keeps the household of God spiritually pure, and therefore brings unity.
God loves unity, and lovingly urges His people to be patient with each other, to "
walk worthy ... with all lowliness and gentleness, with longsuffering, bearing with one another in love."
(Ephesians 4:1, 2) God's Word defines its terms and makes clear how God wants His people to conduct themselves. "
Therefore, as the elect of God, holy and beloved, put on tender mercies, kindness, humility, meekness, longsuffering; bearing with one another, and forgiving one another, if anyone has a complaint against another; even as Christ forgave you, so you also must do."
(Colossians 3:12, 13)
God is the perfect example. "
But You, O Lord, are a God full of compassion, and gracious, longsuffering and abundant in mercy and truth."
(Psalm 86:15) In dealing with people, no one can match God's patience. Living in this world of constant spiritual conflict, people are distracted from truth by the adversary. All people have challenges, and are at various levels of spiritual maturity. But each person is valuable to God, and all throughout time, God has given people chance after chance to come to Him. "
The Lord ... is longsuffering toward us, not willing that any should perish but that all should come to repentance."
(2 Peter 3:9) As children of God, Christians are to imitate Him.