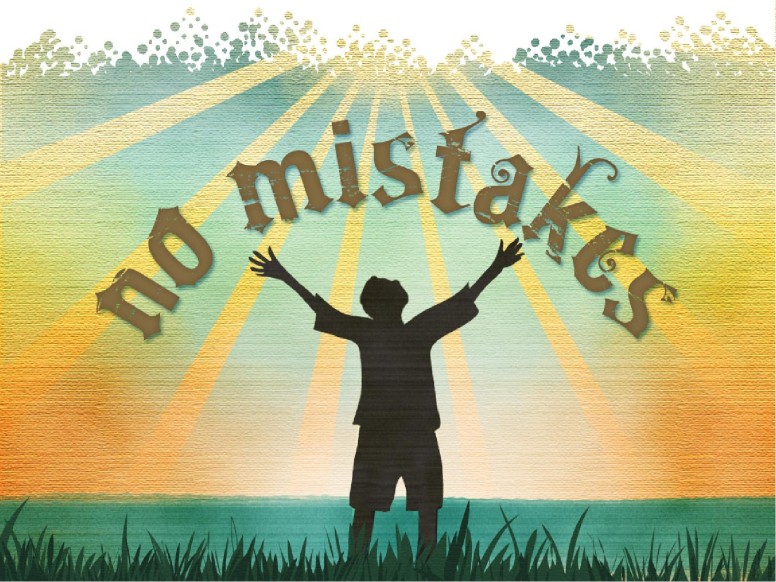 If the Christian believer is commanded to love his neighbor as himself, he must learn to love himself first. Feelings cannot be commanded, so it must be understood that love is not a feeling or an emotion. Love is a decision. To love one's self, Biblically speaking, is not selfish or self-serving in the wrong sense. First, it is to develop a genuine and vital relationship with God, then to discover personal assets (talents, abilities, skills, both spiritual and innate), utilize them, and continuously improve, for God, self, family and society. For the Christian, real self-love is cultivating the new man (Christ) within.
Throughout Scripture there are instructions and warnings to the individual believer. Many times, it is written in the sense of "take heed to yourself." Take heed basically means pay attention and seriously consider. For example, in the closing address given by Moses, he had many admonitions for the children of Israel.
"Only take heed to yourself, and diligently keep yourself, lest you forget the things your eyes have seen, and lest they depart from your heart all the days of your life. And teach them to your children and your grandchildren. Take heed to yourselves, lest your heart be deceived, and you turn aside and serve other gods and worship them."
(Deuteronomy 4:9; 11:16)
Jesus taught His disciples regarding greed, unforgiveness, deception from spiritual imposters, and warned them not to get hard-hearted and overwhelmed by the world.
"Take heed and beware of covetousness, for one's life does not consist in the abundance of the things he possesses. Take heed to yourselves. If your brother sins against you, rebuke him; and if he repents, forgive him. Take heed that you not be deceived. For many will come in My name, saying, 'I am He,' and, 'The time has drawn near.' Therefore do not go after them. Take heed to yourselves, lest your hearts be weighed down with carousing, drunkenness, and cares of this life, and that Day come on you unexpectedly."
(Luke 12:15; 17:3, 4; 21:8; 21:34)
There are many things no one can do for another. No one can believe for, think for, live or walk the Christian walk for another. Romans 12 teaches the believer that it is reasonable and logical to offer themselves as individuals to God as a living sacrifice, and to renew their own minds, changing from worldly thinking to Biblical and spiritual thinking. The individual is responsible to deliberately choose to take the necessary steps to mature as a believer in Jesus Christ. In doing this, the believer contributes to the wholeness of the body of Christ.
"The whole body depends on Christ, and all the parts of the body are joined and held together. Each part does its own work to make the whole body grow and be strong with love."
(Ephesians 4:16 NCV) Paul exhorted Timothy and all Christian leadership to
"Take heed to yourself and to the doctrine. Keep yourself pure."
(1 Timothy 4:16; 5:22)
Compelled by love for God, each believer must take care of their own personal life, and not be burdensome to others. The committed Christian is dutiful, and disciplines himself to redeem the time, to pray, to read and study God's Word, applying the principles of the Bible in the workplace, at school, at home, and at church. As Scripture teaches, each part does its own work.
"Be diligent to present yourself approved to God, a worker who does not need to be ashamed, rightly dividing the word of truth."
(2 Timothy 2:15) When one is habitually conscientious regarding their own life, they are prepared and capable of performing their duty to others.