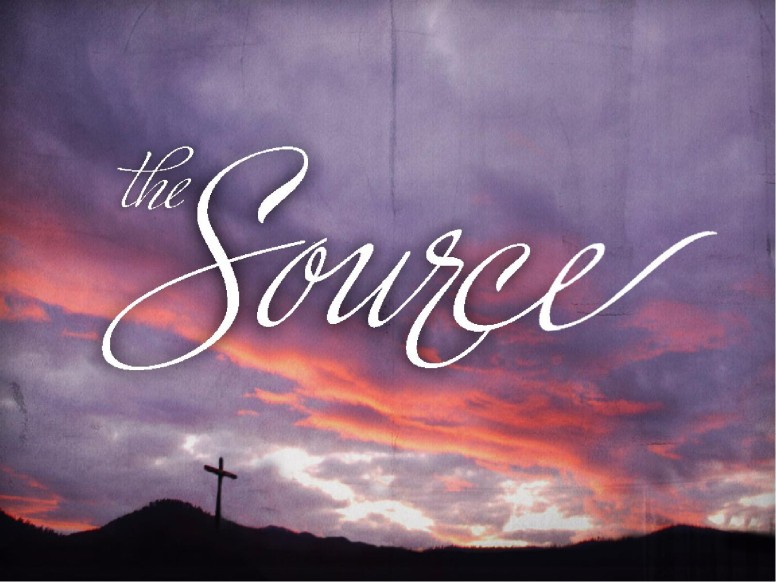 When Adam sinned, he transferred all power, dominion and authority over to God's arch-enemy, the Devil. It was as if Adam had given the entire key ring to another custodian, except this new keeper of the keys was (and is) more like a brutal and sadistic prison warden, holding hostage and tormenting humanity from generation to generation.
Ever since Genesis chapter 3, Satan has been the ruler of this world (John 14:30) and the god of this world (2 Corinthians 4:4). "
He is the thief, who does not come except to steal, kill, and destroy"
(John 10:10), "
the murderer and father of lies"
(John 8:44), "
the adversary, the Devil, who walks about like a roaring lion, seeking whom he may devour."
(1 Peter 5:8)
But God, who is rich in mercy, because of His great love had a master plan to rescue His enslaved people. He just needed a qualified volunteer to overthrow Satan's kingdom, retrieve the keys and set the captives free. And Jesus was the only One qualified.
Among the Greek words translated deliver, there is one particular word, ruomai, which means to snatch from danger or to rescue. Recounting an extremely dangerous and life-threatening situation, Paul wrote to the believers in Corinth that even if he and his companions had died, he trusted God, Who is able to raise the dead. Describing God, Paul writes in 2 Corinthians 1:10: "
Who delivered us from so great a death, and does deliver us; in whom we trust that He will still deliver us. God has rescued believers from eternal death by the sacrificial work of Jesus Christ, and is able to rescue from any and all perils in this life."
But God has also promised to someday rescue Christians out from among this world to meet the Lord in the air, to reign forever with the Lord.
Jesus Christ died for sinners, making reconciliation for all who were without God and without hope, paving a path to God's presence. Colossians 1:13 reveals that God rescued His people out from the exercised power of darkness [Satan's domain] and transferred them into the kingdom of Jesus Christ, the Son of His love. Having snatched His helpless people from the cruel clutches of a devastating destiny, God is ever present and all-powerful, faithfully watching over His own.
There is great comfort knowing that no situation can overwhelm a believer who is looking to God for deliverance. "
No temptation has overtaken you except such as is common to man; but God is faithful, who will not allow you to be tempted beyond what you are able, but with the temptation will also make the way of escape, that you may be able to bear it."
(1 Corinthians 10:13) Sometimes a rescue is simply making an escape route, a clear way to get out and get away from the hostile or threatening circumstances. Again, the New Living Translations offers a simple and clear interpretation: "
The temptations in your life are no different from what others experience. And God is faithful. He will not allow the temptation to be more than you can stand. When you are tempted, he will show you a way out so that you can endure."
The Apostle Paul went through many hazardous situations, persecutions and afflictions, many of which are enumerated in 2 Corinthians 11:24-28. Paul knew the Rescuer by experience, by how often God had come to his aid. Towards the end of his life, Paul expressed to Timothy his certainty, that even though many co-workers had quit, he was confident of his future. "
But the Lord stood with me and strengthened me, so that the message might be preached fully through me, and that all the Gentiles might hear. Also I was delivered out of the mouth of the lion. And the Lord will deliver me from every evil work and preserve me for His heavenly kingdom."
(2 Timothy 4:17, 18)
Christians today can also rest assured that there is a Deliverer, a Rescuer, One Who never leaves or forsakes, but comes to the aid of His people, and conveys each to safety. The New Living Translation renders 2 Corinthians 1:10 beautifully. And he did rescue us from mortal danger, and he will rescue us again. We have placed our confidence in him, and he will continue to rescue us. Rescued, past, present and future!