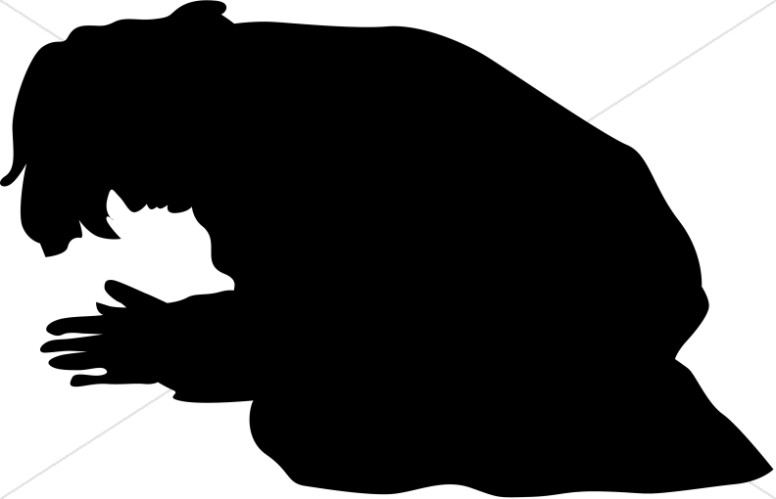 Canadian borne Albert Benjamin Simpson (1843-1919) was baptized soon after his birth, at which time his mother dedicated him to ministry within the Presbyterian church. He was a good and willing student of academics, and of the teachings of his denomination. He gave his first sermon at age 16 and proved to be a gifted orator. His family and the church leaders knew he was on his way to accomplishing great things.
Albert Simpson learned many things about God, and about faith, but unfortunately no one ever saw the need to share the simple Gospel of faith unto salvation with him. He followed his hearts desire to study theology, and continued to preach, but doing so in his own strength eventually led to a nervous breakdown.
During this difficult time, young Albert ran across a book called
Gospel Mystery of Sanctification
. In this book he was instructed to acknowledge his sins, and to "
Believe on the Lord Jesus Christ and thou wilt be saved."
(Acts 16:31). He dutifully knelt by his bed, asked God's forgiveness, and acknowledged Jesus as Lord of every part of his life. As Simpson prayed, his burden was suddenly lighter, his fears were relieved, and he rose from his knees with a new understanding of Jesus as his Savior. His life, and his teachings would never be the same.
As his preaching took on a new dimension, and as his ministry matured, Simpson became famous for his four-fold message regarding Jesus Christ as Savior, Sanctifier, Healer and Coming King.
Although Albert Simpson loved to teach and preach to his congregations, his first love was to share the Gospel with those who did not yet know Jesus. In 1881, after a successful career as a Presbyterian pastor in both Canada and the U.S., he resigned his position in order to begin an independent Gospel ministry in New York. His goal was to reach the many immigrants and other "neglected peoples of the world with the neglected resources of the church." Simpson's drive and dedication to evangelism eventually resulted in the salvation of many in the U.S., and abroad; and in the formation of the Christian Missionary Alliance Church.
Simpson wrote more than 70 books and composed several hymns. In his teachings and in his music, he was 'ahead of his time' and so did not always see eye to eye with noted church leaders. Even his critics, however, found it difficult to argue with his dedication to the Scriptures, his love for God and for people, and with the positive results of his ministry.
Some people complained that Simpson's hymns were difficult to sing, but the songs still found their way into the hymn books, and into hearts of believers. A.W. Tozer in his biography of Simpson,
Wingspread
explains that Simpson's songs followed none of the standard rules of hymn writing, but that "hardly a day goes by that I do not kneel and sing, in a shaky baritone comfortably off key, the songs of Simpson. They feed my heart and express my longings."
Albert Simpson's most famous and lasting hymn, written in 1890, is
Yesterday, Today, Forever
(music by James H. Burke).
Yesterday, Today, Forever
Refrain:
Yesterday, today, forever, Jesus is the same.
All may change, but Jesus never! Glory to His Name!
Glory to His Name! Glory to His Name!
All may change, but Jesus never! Glory to His Name!
O how sweet the glorious message simple faith may claim
Yesterday, today, forever Jesus is the same.
Still He loves to save the sinful, heal the sick and lame
Cheer the mourner, still the tempest, glory to His Name.
Refrain
He, who was the Friend of sinners, seeks the lost one now
Sinner come, and at His footstool penitently bow
He Who said I'll not condemn thee, go and sin no more,
Speaks to thee that word of pardon as in days of yore.
Refrain
! Oft on earth He healed the sufferer by His mighty hand
Still our sicknesses and sorrows go at His command
He who gave His healing virtue to a woman's touch
To the faith that claims His fullness still will give as much.
Refrain
As of old He walked to Emmaus, with them to abide
So through all life's way He walketh ever near our side
Soon again we shall behold Him, Hasten Lord the day
But twill still be this same Jesus as He went away.
Refrain
"
Jesus Christ the same yesterday, today and forever."
(Hebrews 13:8)