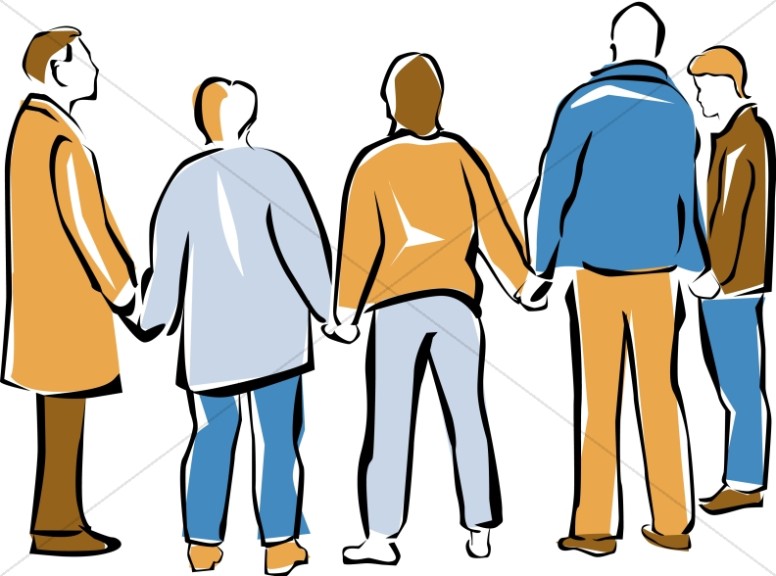 England-born Ada Ruth Habershon (1861-1918) devoted her entire life to serving God. She was a woman of passion, drive and considerable intelligence. In 1884, she met Dwight Moody and Ira Stankey when they came to London. They were so impressed that they invited her to America to speak. Her lecture tour in the United States gained her some fame, and her teachings on the Old Testament were soon after published.
In 1905, Charles Alexander of the New Zealand Torrey-Alexander Mission asked Habershon to write some songs. Within a year's time, the prolific poet supplied Alexander with 200 hymns.
One of Habershon's hymns,
Will the Circle be Unbroken
has more than stood the test of time. Her words, united with a lively tune composed by Charles H. Gabriel, have intrigued and delighted audiences and singers for more than 100 years. It has been recorded by several artists including Joan Baez and the Carter Family.
Johnny Cash and June Carter incorporated certain portions of
Will the Circle be Unbroken
, with Carl Perkins'
Daddy Sang Bass
, to make it one of America's most recognized Gospel songs. In 1998, this song combination was inducted into the Grammy Hall of Fame.
Will the Circle be Unbroken
There are loved ones in the glory,
Whose dear forms you often miss;
When you close your earthly story,
Will you join them in their bliss?
Refrain:
Will the circle be unbroken
By and by, by and by?
In a better home awaiting
In the sky, in the sky?
Refrain
In the joyous days of childhood,
Oft they told of wondrous love,
Pointed to the dying Savior;
Now they dwell with Him above.
Refrain
You remember songs of heaven
Which you sang with childish voice,
Do you love the hymns they taught you,
Or are songs of earth your choice?
Refrain
You can picture happy gath'rings
'Round the fireside long ago,
And you think of tearful partings,
When they left you here below.
Refrain
One by one their seats were emptied,
One by one they went away;
Here the circle has been broken,
Will it be complete one day?
Refrain
"
He is not the God of the dead, but of the living."
( Matthew 22:32)