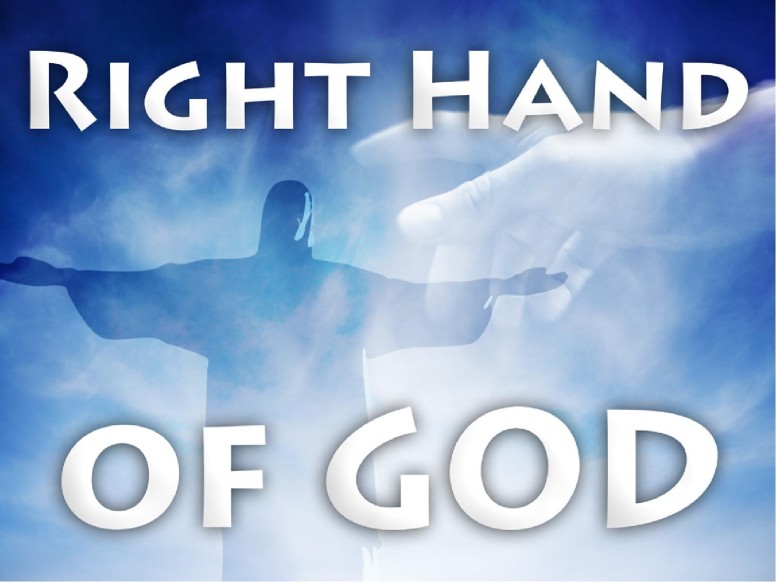 William Orcott Cushing (1823-1902) served as a Unitarian pastor for many years. He was well known as a very kind and compassionate man whose love for Jesus was acted out daily towards his fellow man. After his wife's death in 1870, Reverend Cushing resigned from his pastorate and began writing hymns.
Cushing wrote more than 300 hymns, several of which are still loved and sung today, including
Hiding in Thee,
and
Ring the Bells of Heaven.
He wrote
Under His Wings
in reference to Psalm 17:8, "
Hide me under the shadow of Thy wings.&rdquo
Ira Sankey (1840-1908) composed the music for the hymn and published it in his
Sacred Songs No. 1
, in 1896. Sankey composed the music for close to 12,000 hymns in his lifetime
Under His Wings
Refrain:
Under His wings, under His wings,
Who from His love can sever?
Under His wings my soul shall abide,
Safely abide forever.
Under His wings I am safely abiding,
Though the night deepens and tempests are wild,
Still I can trust Him; I know He will keep me,
He has redeemed me, and I am His child.
Refrain
Under His wings, what a refuge in sorrow!
How the heart yearningly turns to His rest!
Often when earth has no balm for my healing,
There I find comfort, and there I am blessed.
Refrain
Under His wings, oh, what precious enjoyment!
There will I hide till life's trials are o'er;
Sheltered, protected, no evil can harm me,
Resting in Jesus, I'm safe evermore.
Refrain