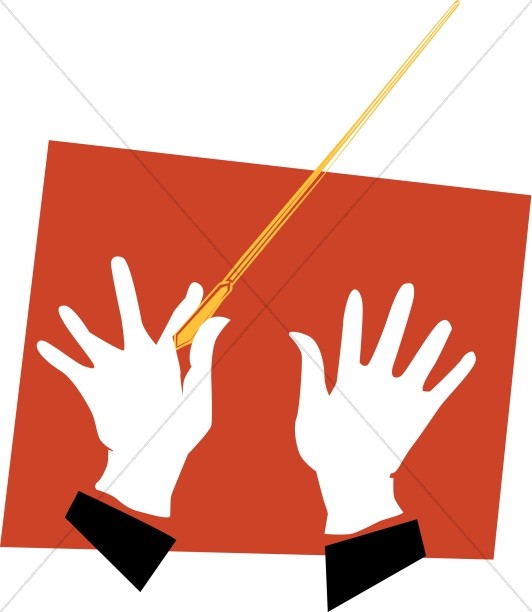 Even as a youngster George Bennard had aspirations as an evangelist to spread the Gospel of Jesus Christ. Soon after his wedding, he and his new wife joined the Salvation Army and his dream began to become a reality. They worked together telling people of Jesus in word, deed and in song. In 1913, Reverend Bennard wrote a hymn that would become one of the most beloved of all Christendom:
The Old Rugged Cross.
Upon Bennard's death in 1953, the local chamber of commerce of Reed City, Michigan, erected a large memorial cross near the Bennard home as a tribute the evangelistic life of Reverend and Mrs. George Bennard, and to his most famous beloved song. A year later, The Old Rugged Cross Historical Museum was dedicated near the same site. The cross and the museum still stand today.
The Old Rugged Cross
On a hill far away stood an old rugged cross,
The emblem of suffering and shame;
And I love that old cross where the dearest and best
For a world of lost sinners was slain.
Refrain:
So I'll cherish the old rugged cross, Till my trophies at last I lay down;
I will cling to the old rugged cross,
And exchange it some day for a crown.
O that old rugged cross, so despised by the world,
Has a wondrous attraction for me;
For the dear Lamb of God left His glory above
To bear it to dark Calvary.
Refrain
In that old rugged cross, stained with blood so divine,
A wondrous beauty I see,
For t'was on that old cross Jesus suffered and died,
To pardon and sanctify me.
Refrain
To the old rugged cross I will ever be true;
Its shame and reproach gladly bear;
Then He'll call me some day to my home far away,
Where His glory forever I'll share.
Refrain
"But God forbid that I should glory, save in the cross of our Lord Jesus Christ, by whom the world is crucified unto me, and I unto the world."(Galatians 6:14)
(See also History of Hymns Part 1 and 2)