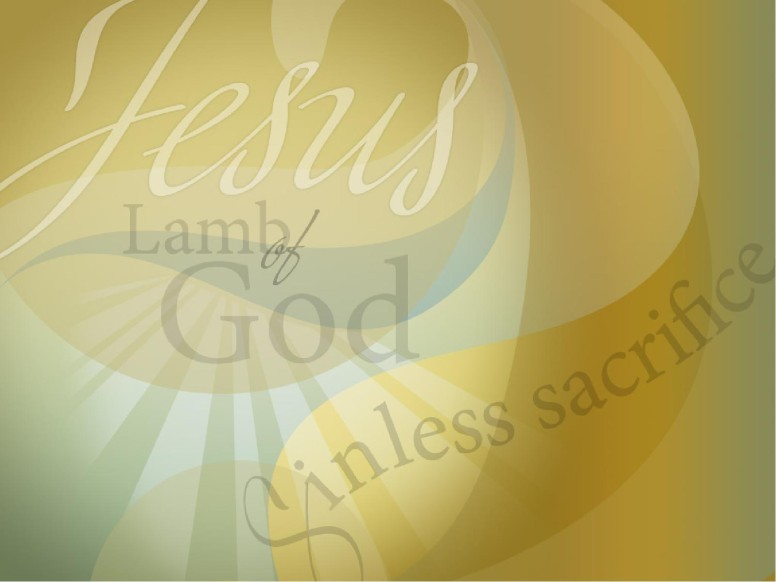 Audrey May Mieir (1916-1996) was an ordained minister, a gifted musician, worship leader and a promoter of other Christian musicians. She was the first advocate for the music of Andre Crouch, and she worked closely with Doris Akers, who wrote many well-known hymns including
Sweet, Sweet Spirit
.
One Christmas morning in the 1950s, Mieir was seated in church, enjoying a children's holiday performance. She was so enthralled by the beauty and festivity of the day that she was only half listening when the pastor opened his Bible to Isaiah 9:6 and began to read. "
For unto us a child is born, unto us a son is given: and the government shall be upon his shoulder: and his name shall be called Wonderful, Counselor, The mighty God, The everlasting Father, The Prince of Peace."
As the pastor's voice spoke the words:
His Name shall be called Wonderful
, Audrey's spirit jumped within in her and she began to hear a melody forming in her mind. She quickly wrote down these four lines, on the flyleaf of her Bible:
His Name is Wonderful
His Name is Wonderful
His Name is Wonderful
Jesus my Lord
That afternoon, Mieir taught the song to several young people, who then sang it for the evening service. The song was a hit! Afterwards, a friend suggested there must be more to the song. Audrey went home and wrote out the verses for this hymn that would thereafter be loved and sung by millions of people.
(For words to the entire song, see: His Name is Wonderful, the Song)