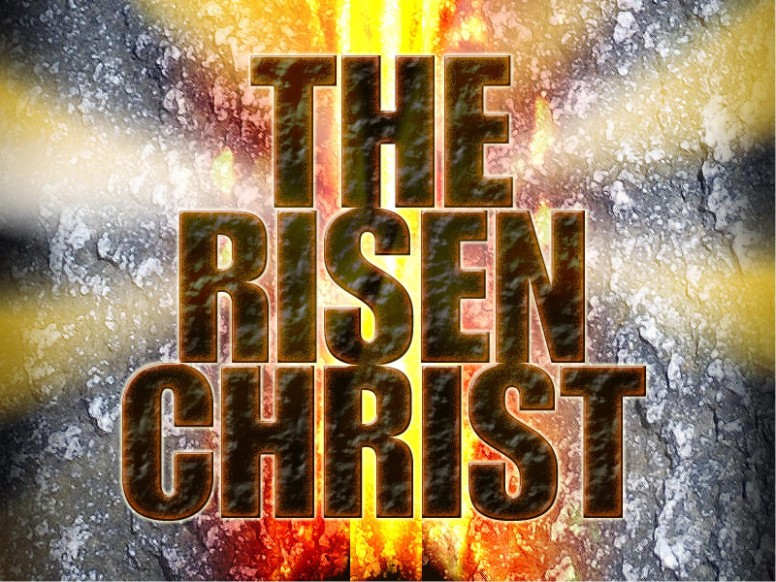 Alfred Ackley (1887-1960) showed musical promise at a very young age. His father gave him the benefit of his musical wisdom, and then later sent him to study at the Royal Academy of Music in London. He played the piano and cello and showed great promise as a composer. After his training in music, Ackley went on to graduate from Westminster Theological Seminary in Maryland, and was ordained as a Presbyterian minister. He served as pastor in several states of the United States, and worked for a few years with evangelist Billy Sunday and the Rodeheaver Music Company. Ackley's musical endeavors were so appreciated that he was awarded an honorary Doctor of Sacred Music degree by John Brown University in Arkansas.
Alfred Ackley often worked in collaboration with, and is often confused with, his brother Bentley Ackley (1872-1958), who was also a talented musician, worked for the Rodeheaver Music Company, and who traveled with the Billy Sunday team for eight years as a secretary/pianist. Bentley Ackley played the melodeon, piano, organ, coronet, clarinet and piccolo.
Bentley Ackley wrote music for more than 3,000 gospel tunes, including several that are still in hymnals of today, such as
Who Will Open Mercy's Door?
(words by Ina Ogden), and
Have You Prayed It Through?
(words by William Poole).
Alfred Ackley wrote lyrics and/or music for more than 1,500 religious and secular songs, including lyrics for the still well loved
I Never Walk Alone
, and
He Lives! (I Serve a Risen Savior).
(See also: He Lives (I Serve a Risen Savior), the Song)