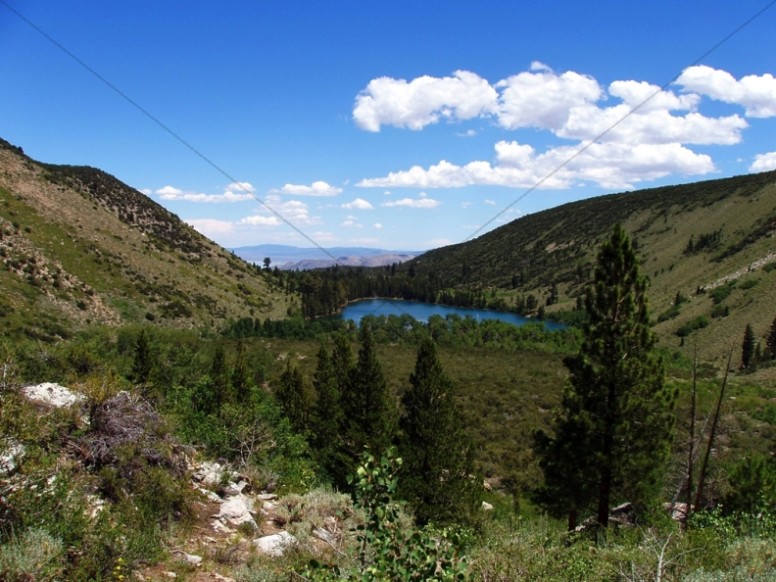 Folk Songs of the American Negro,
a songbook designed to preserve and promote African American Folk-Work. Included in this book was Works' arrangement of the song
Go Tell It on the Mountain
(author unknown). This song was known to have been sung by African American slaves since as far back as at least 1865.
In the 1960s Peter Paul and Mary took the liberty to re-write some of the lyrics of
Go Tell It on the Mountain
, renamed it
Tell it on the Mountain
, and recorded it as a Civil Rights theme song. In the 1990s, musician Art Paul Schlossel re-wrote the lyrics for kids and renamed the song
Go Tell It on the Swingset
. It has been popular for many years as a Christmas Carol, and is also sung in some settings as a praise song.
In one format or another since its conception, the anthem of
Go Tell It on the Mountain
has been sung in the fields, on buses, in the streets, in churches, on school choir platforms and in concert halls. And it has been recorded by more than 20 popular artists, including such big names as Frank Sinatra, Dolly Parton and Simon & Garfunkel.
Go Tell It On The Mountain:
Refrain:
Go, tell it on the mountain,
Over the hills and everywhere
Go, tell it on the mountain,
That Jesus Christ is born.
The shepherds feared and trembled
When low above the earth,
Rang out the angels chorus
That hailed our Savior's bi--rth.
Refrain
While shepherds kept their watching
o'er silent flocks by night,
Behold, throughout the heavens
There shone a holy li--ght
Refrain
And lo! When they had heard it,
They all bowed down to pray,
Then travelled on together,
To where the Baby la--y.
Refrain
Down in a lowly manger
The humble Christ was born
And God sent us salvation
That blessed Christmas mo--rn.
Refrain
"How beautiful on the mountains are the feet of those who bring good news, who proclaim peace, who bring good tidings, who proclaim salvation, who say to Zion, 'Your God reigns!'"
(Isaiah 52:7)