6 Award-Winning Products
Everything you need to point your flock to Jesus, while expanding your outreach.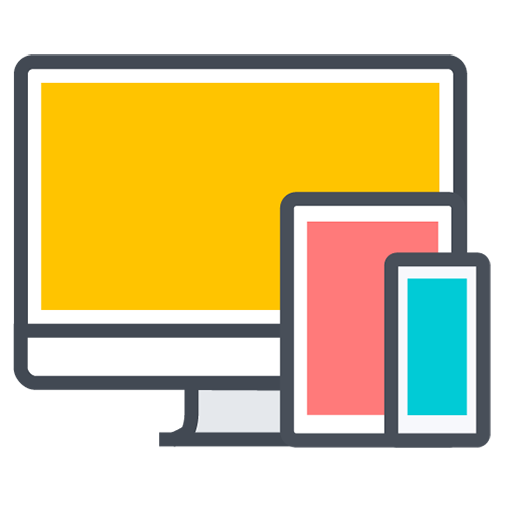 Top Church Websites
Easily create a top church website + hosting using our top website builder.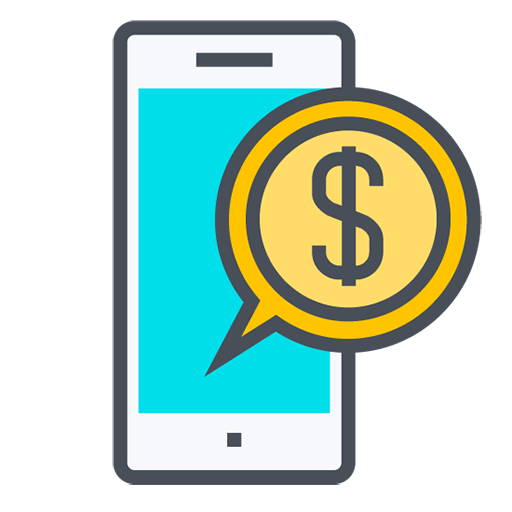 Tithing &
Donations
Online tithing, mobile tithing, text-giving and event registration.
It's all here!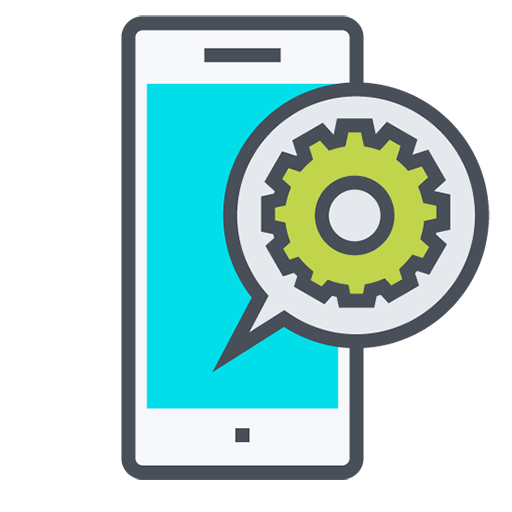 Mobile
Apps
Never pay $1,000 for a mobile app. Get all the features at a fraction of the cost.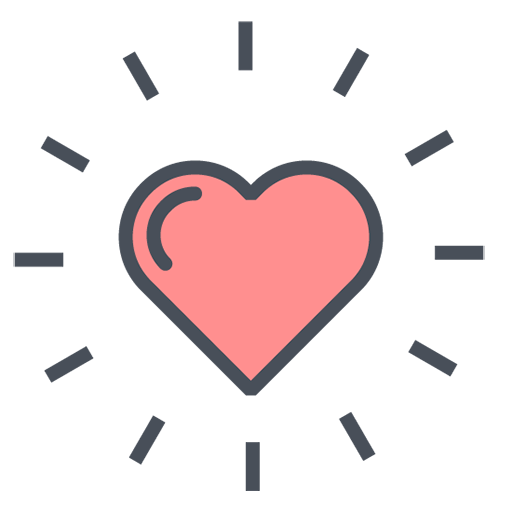 Sunday
School
A massive kids resource library. It's Sunday School like never before.
70,000
Graphics
The largest worship media library on the planet. Weekly growing!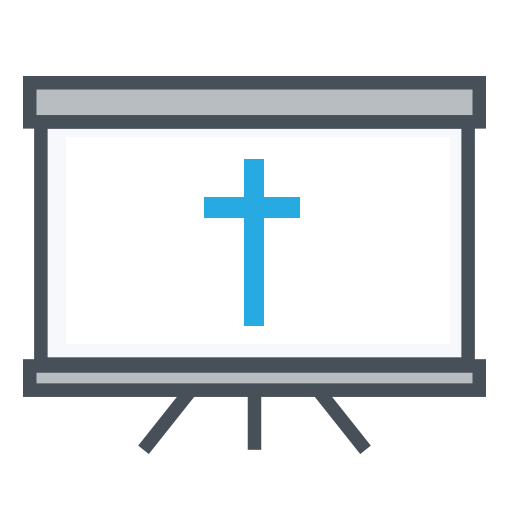 Presentation
Software
Easy worship software that lets you present like a pro. Built for PowerPoint on PC.
Incredible Outreach Tools
Budget-loving membership plans for all the resources you love!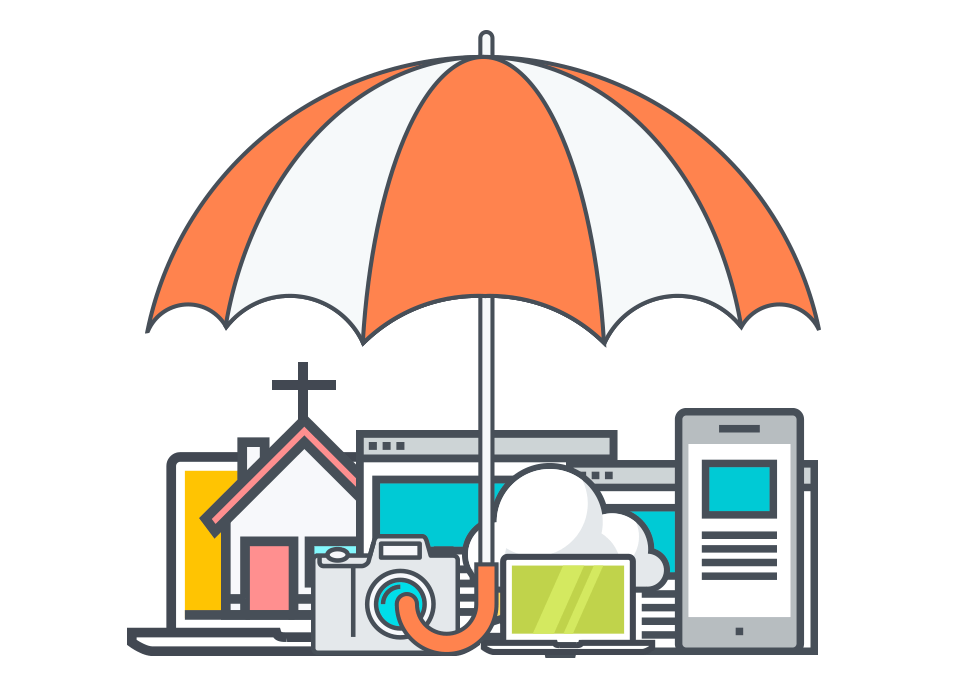 Each of the membership plans are product-related, with the COMPLETE membership plan being the most popular, as it offers the best price and value and includes all products and service we offer. Nowhere else on the planet can you get a website, mobile app, 70,000 graphics, a year-long Sunday School curriculum, a tithing platform, and worship presentation software, all combined for under $1,000. You work with one company, one support team and have one bill!
VIEW ALL MEMBERSHIPS
From A Passionate Team
We love Jesus. We love the church. We love technology. A powerful mix!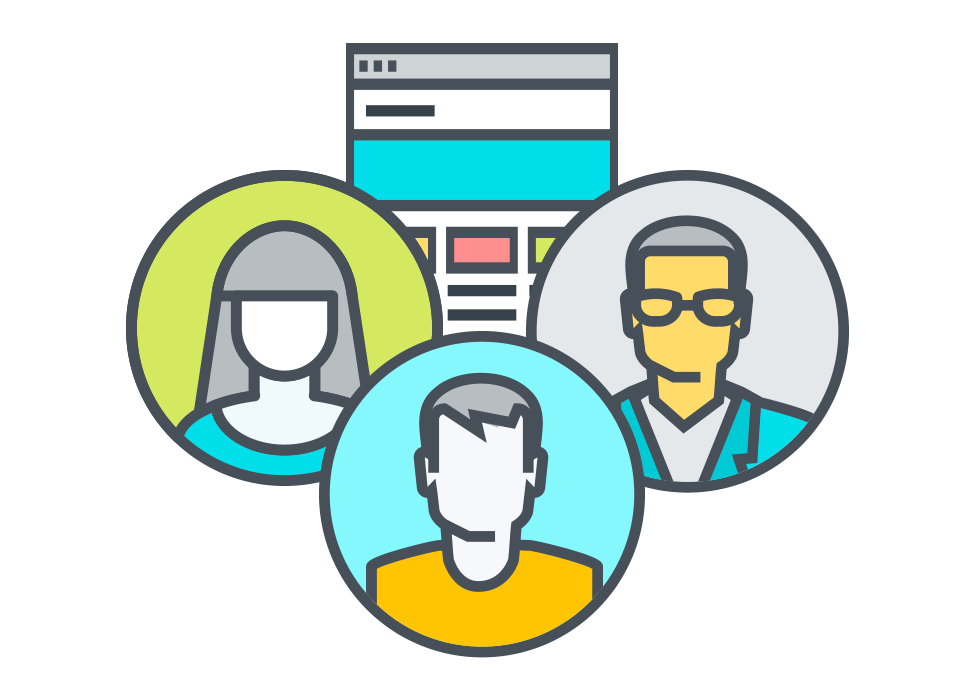 We proclaim the Gospel through creating cutting edge media and technology solutions that equip the entire ministry team and all ministry platforms to serve and teach with excellence. We live and work through the power of the Holy Spirit. We empower churches with technology that points to Jesus. We put people over profit. We serve God first, family second and work last. We pray big, expect big and operate big. We believe that nothing is impossible with God. We are Sharefaith!
MEET THE TEAM
$5,000 in resources. Only $83/m
One Company. One Bill. Your Outreach and Ministry Solutions in One Place!