How to Make Sunday School Lessons for Kids Come Alive
Tell the greatest story ever told through illustration, demonstration and application.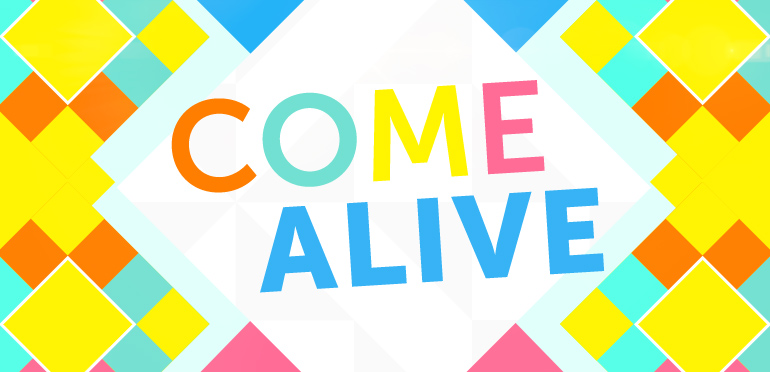 "Church of the Living Dead," my childhood friend whispered in my ear during another predictably grim service. For all I remember it may have been a doctrinally rich message, but came across more like a funeral than a celebration of God's redemption. I am not saying that sound doctrine should be exchanged for a circus of entertainment or that the more difficult tenants of scripture (such as sin, death, and hell) should be omitted. But for every legitimate reason we have for being in a miserable state of hopelessness, there are more reasons to rejoice when we realize the hope we have in Jesus Christ. The Gospel is woven throughout God's Word, and Kids Sunday school lessons should be delivered acknowledging that the worst part of our state has been handled at the cross. We are part of God's grand story now; let's encourage our youngsters to live out His great adventure with their whole lives. ' Let's make Sunday school for kids come alive!

1. Illustration

A picture is worth a thousand words, and worth even more as a complement to a well-told Bible message. Supporting illustrations will bring color to monochromatic Sunday school lessons, filling them with life. This generation of children is more visual than ever so reaching them is going to require some creative display in the delivery.

2. Demonstration

By demonstration I mean the live visual representation of the Sunday school curriculum. Skits are usually what first come to mind, but we need to remember that it is just as much about the teacher's use of inflection, enthusiasm, gestures and genuine passion for God that make a story come to life. These stories are more than mere lessons; we are telling the most important story ever told.

3. Application

Help kids understand that the Bible characters being presented to them were real people with the some of the same struggles, fears, hopes and dreams as themselves. Help them empathize with the characters and realize the attributes of their Creator; help them experience God's Word personally in each one of the Sunday school lessons you present.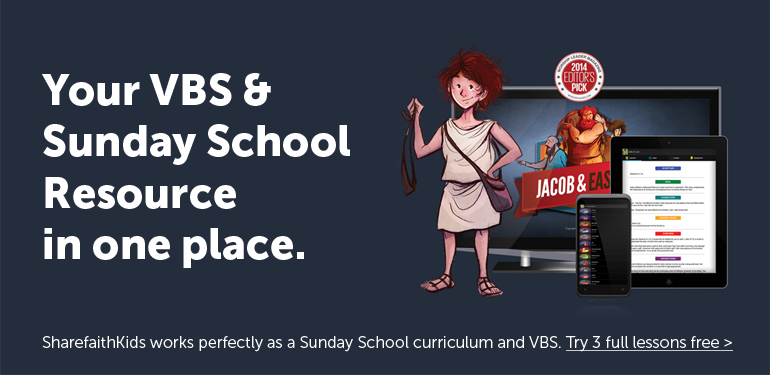 ---