Church Websites
Unlimited Designs | Free 60,000 Graphics | Mobile App | Testimonials | Features | Compare
Easily Create Beautiful Church Websites With Our Winning Church Website Editor.
Sharefaith's easy website builder has helped over 8,000 ministries create professional, affordable church websites.
Start By Picking Any Church Website Template Design
No Coding! Easily edit and create in real-time. Whatever your website vision, make it a reality today!
In this technology-focused generation, it is extremely important to present clean and attractive images for your worship services, activities and more. By having a crisp and clean church website design, your congregation will be able to quickly look up activities — and they may even want to share the website with their friends and family. At Sharefaith, we have great
church website templates
that meet the needs of any church, ministry or non-profit organization.
A Church Website
Packed With Features.
As a website customer, your premium membership includes
Sharefaith's entire award-winning graphics & video library.
For as little as $41/m (billed annually) you get the most complete
Website Service on the planet. Your membership includes free hosting,
free full Sharefaith Media Membership, unlimited pages, unlimited
free support as well as consistent coupons for discounts upon renewal.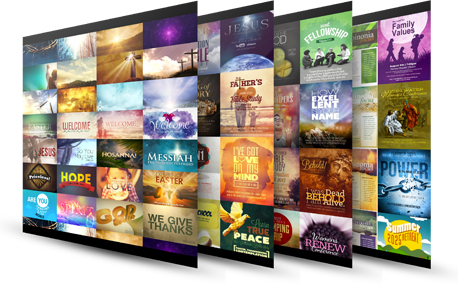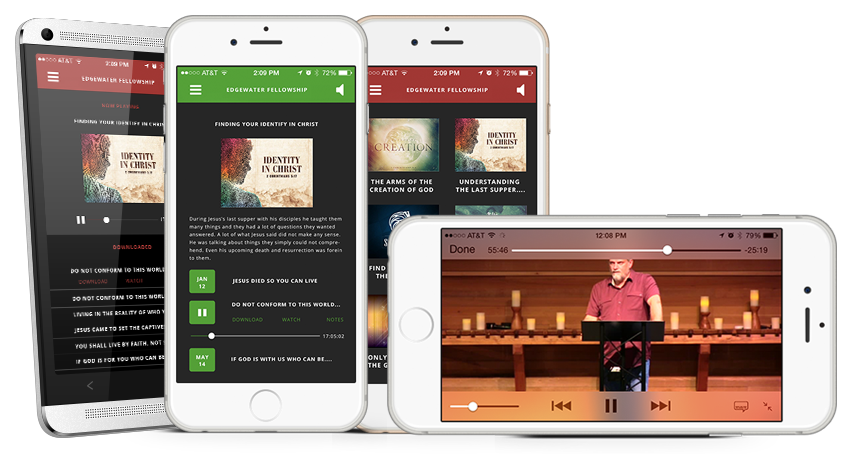 WORSHIP + SERMON AUDIO AND VIDEO
Your mobile church app gives your on-the-go congregation your latest sermon in the form of notes, audio or video, right on their phone or tablet. Your church basically goes wherever they go. Your church website builder and church app are seamlessly integrated. This means you publish once, and your media is available on both your website and mobile church app. Full length video and media in fullscreen HD. Fast, easy and free!
What Churches Say
Sharefaith has enabled our fellowship to create a beautiful website that was previously out of our reach (and budget) by providing all the tools necessary.

I absolutely love Sharefaith's website program! This product is the best of its kind. Most importantly, their customer service is phenomenal.

What a tremendous blessing our Sharefaith website has been! The balance between ease-of-use and professional quality is perfectly tuned and at an extremely affordable price.

Sharefaith gives us the ability to stay in step with current technology at a price even a small church can afford.

Sharefaith has brought together their vast compilation of church media with their easy-to-use website builder and created a seamless way to create stunning websites.

Sharefaith not only makes it look easy... it IS easy. I am proud of the website we have and keeping it updated is easy.

I am not what you would describe as tech savvy, but I have now started 3 websites with Sharefaith because it is so user friendly.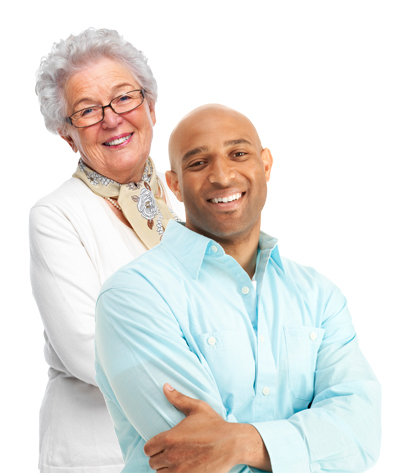 Great Church Websites
You have an all in one outreach tool in the palm of your hand.
• Includes over 60,000 Religious graphics/media library.
• World-Class Support.
• Drag-and-drop easy and instant updating.
• Unlimited pages, customization, designs and website templates.
• One-of-a-kind Sidekick Web-editor. No coding!
• Updated seasonal web graphics for relevant outreach.
• Comes with a blog, podcasting, calendar, tithing, gallery, video, audio.
• Thousands of free plugins for nearly any feature you can imagine.
• Connect with social outreach, - Twitter, Facebook, Google+
• 100GB Storage (more than you need) + unlimited email accounts.
Top Church Websites. Free Hosting. Free Graphics.
How do Sharefaith Church Websites compare to others? See for yourself.
We update this list regularly to make sure that it is fair and accurate. If you believe that anything in this list is incorrect or we have omitted some details,
please contact us.
1. Signup | 2. Pick a Template | 3. Customize | 4. Publish
1. Demo | 2. Show your board | 3. Sign-up
We'd love to speak to you! Sales: 888-317-4018.