Church Websites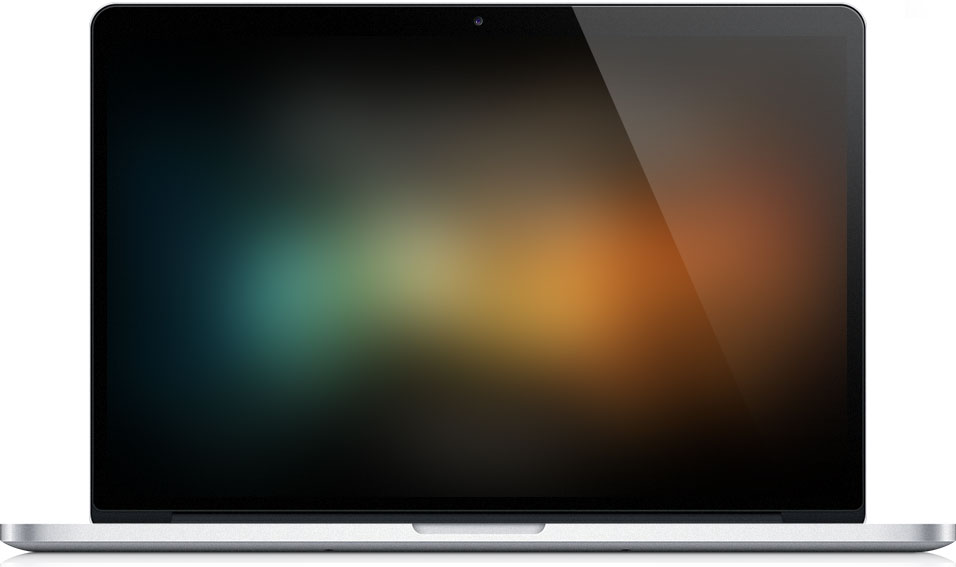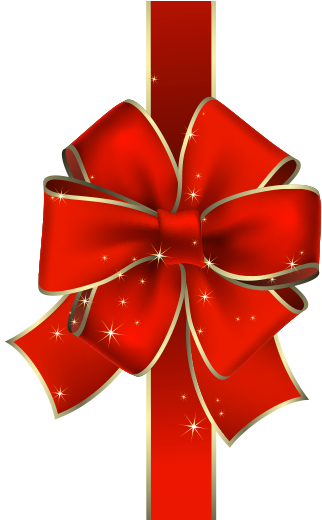 It's Love At First Site!
Award-winning features enjoyed by over 5,000 ministries worldwide.
Focused On Ministry And People
Amazing solutions to build community and share the Gospel online.
QUICK
Easily create beautiful pages in seconds!
SUPPORT
Lifetime free phone and
email support.
HELP
Amazing video tutorials to get you started.
TEAM
One or many admin users.
You decide.
CUSTOMIZE
Unlimited themes,designs and layouts
EASY
No coding. Use our editor for easy tasks.
GROWTH
Your church is now global.
Top New Editor. Unlimited Designs.
Fast editing, simple tasks. Endless layouts, themes and customization.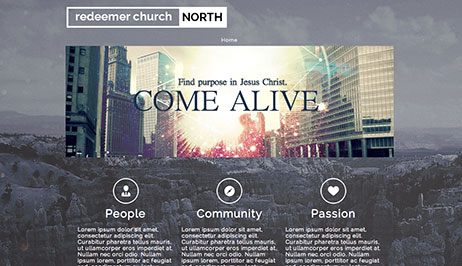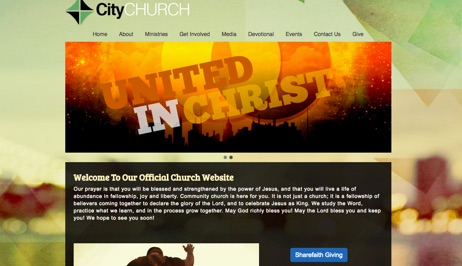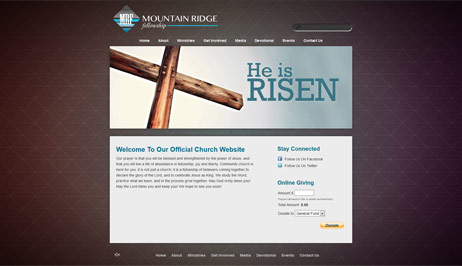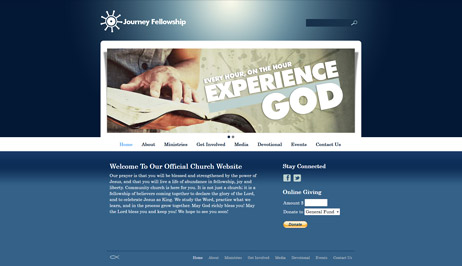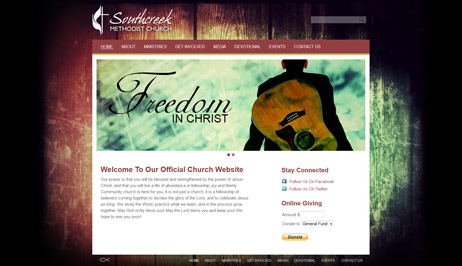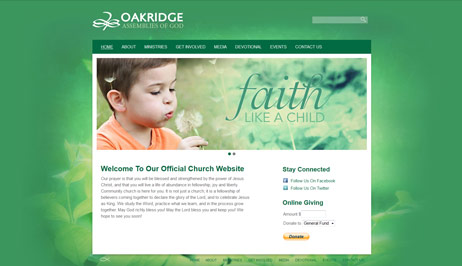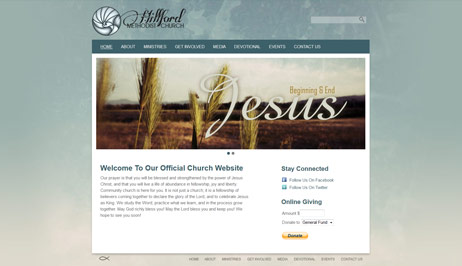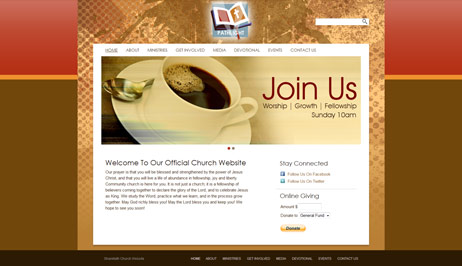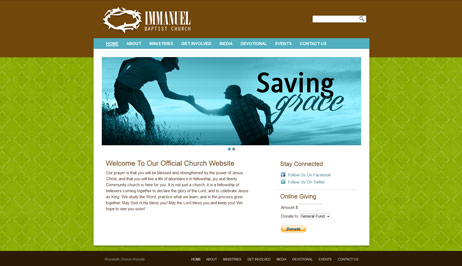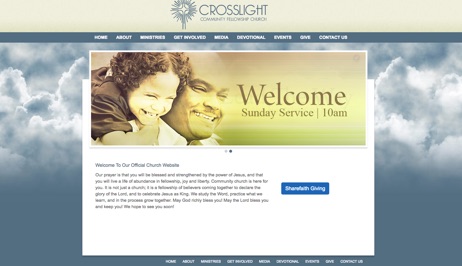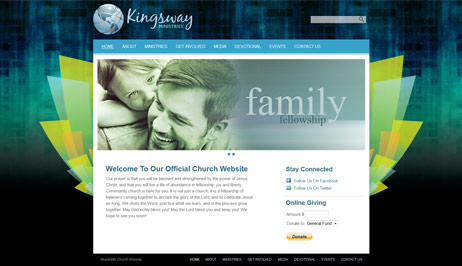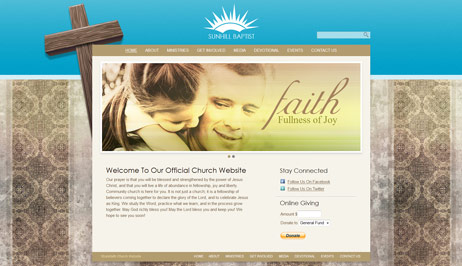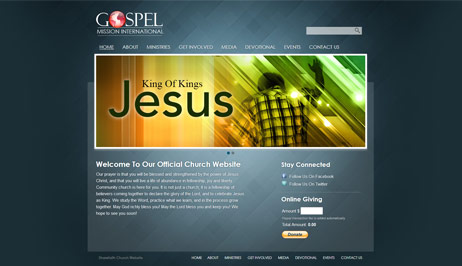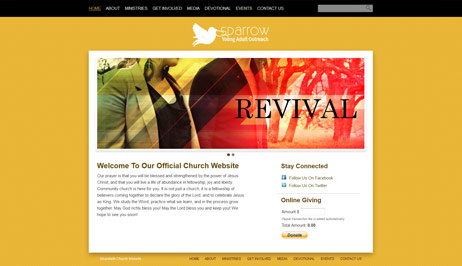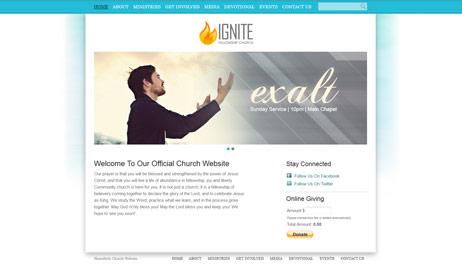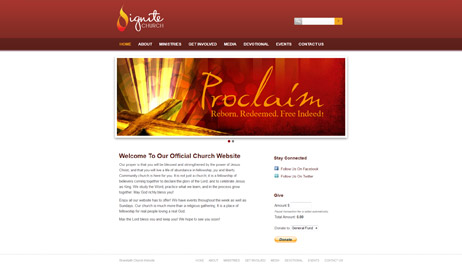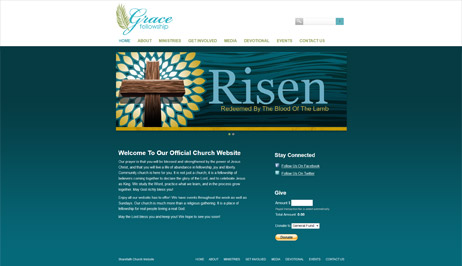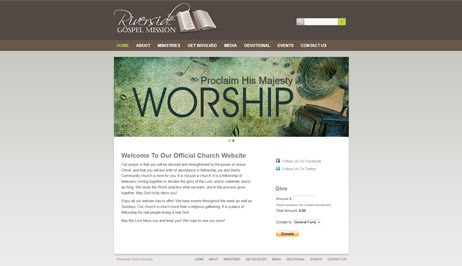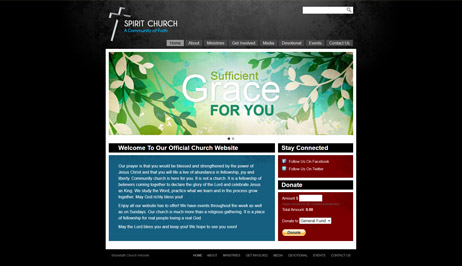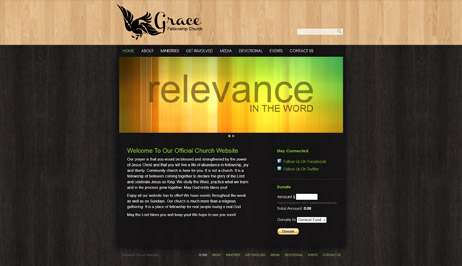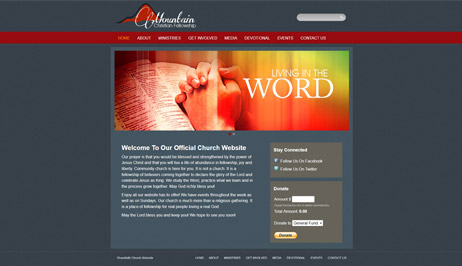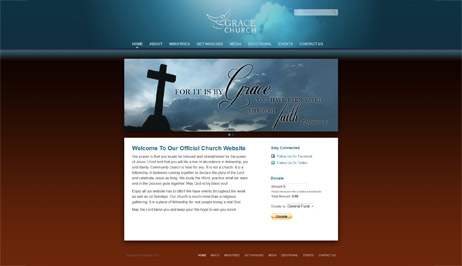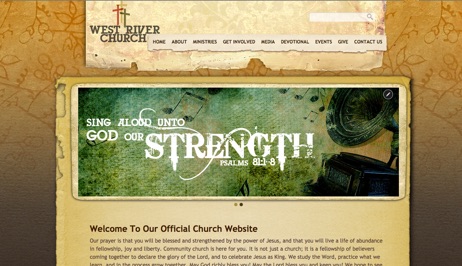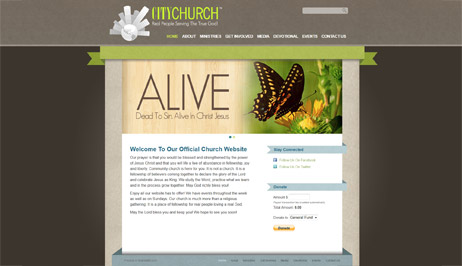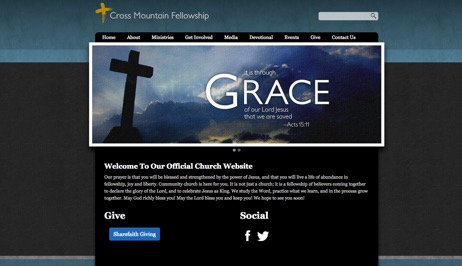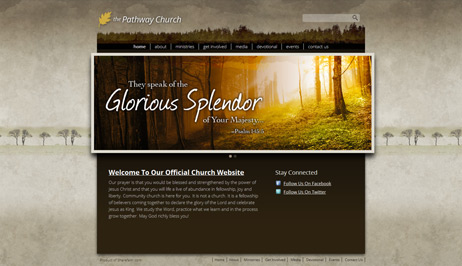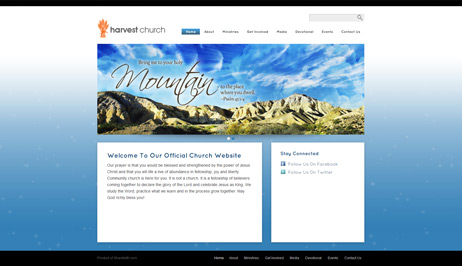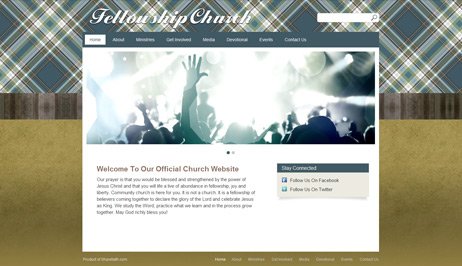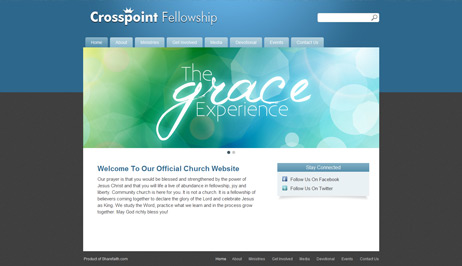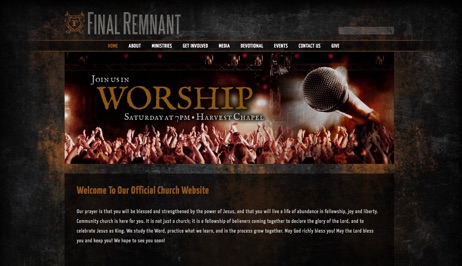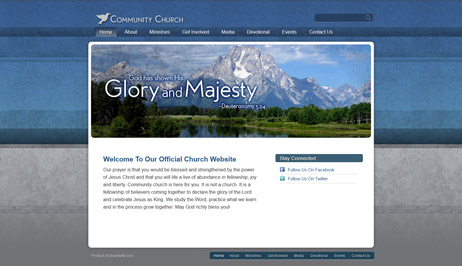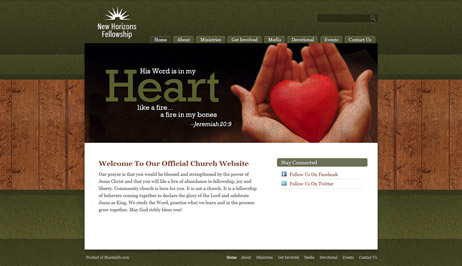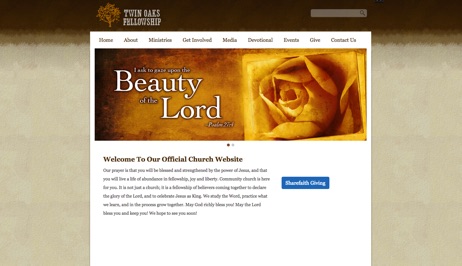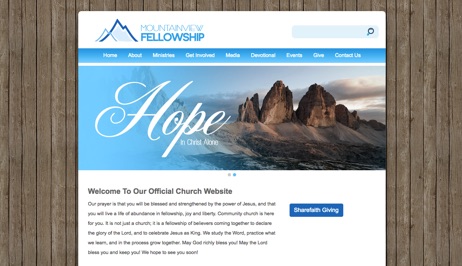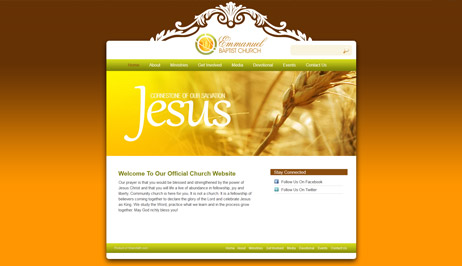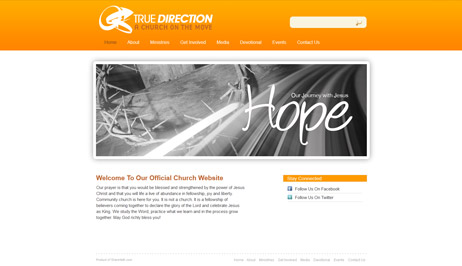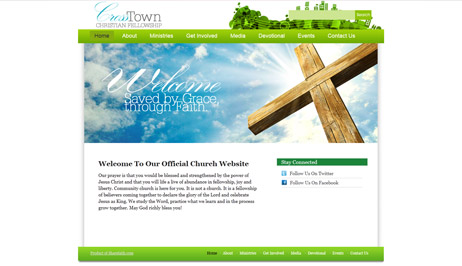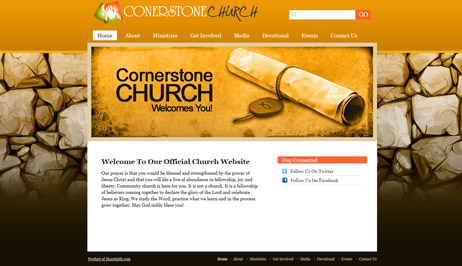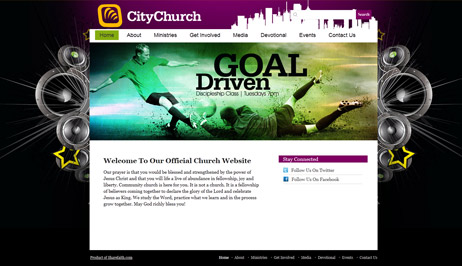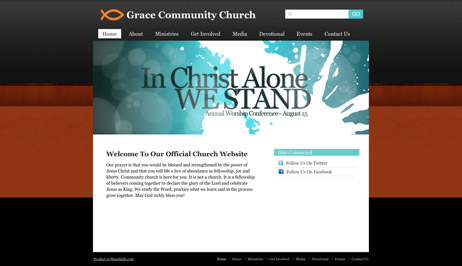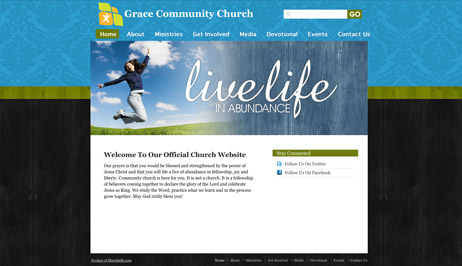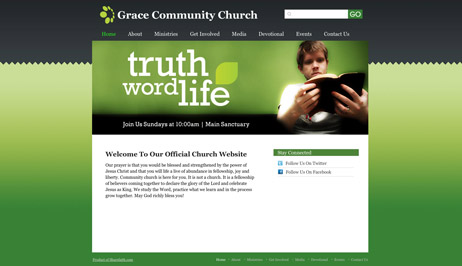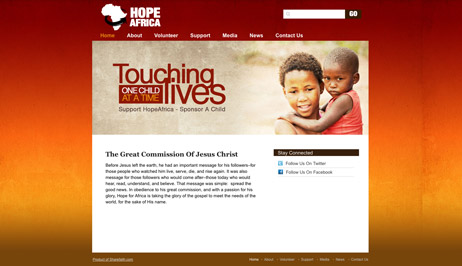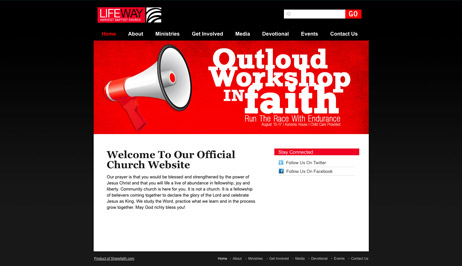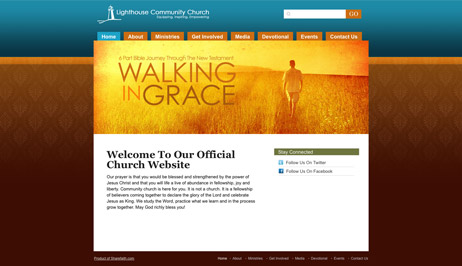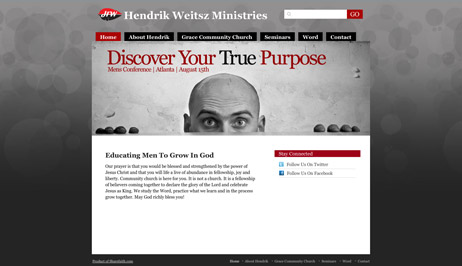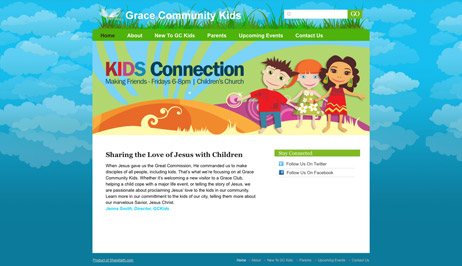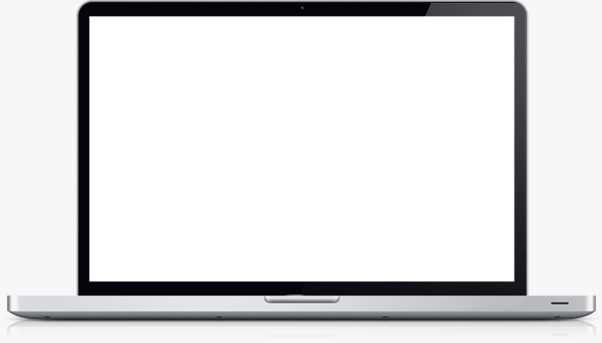 ---
Truepath is Sharefaith's website hosting service provider. Truepath is a Christian web hosting company, providing exceptional customer support and quality hosting. Truepath does not host any pornographic websites, making them ideal for churches and ministries around the world.
Drag-and-drop graphics. Easy page building. Unlimited customization.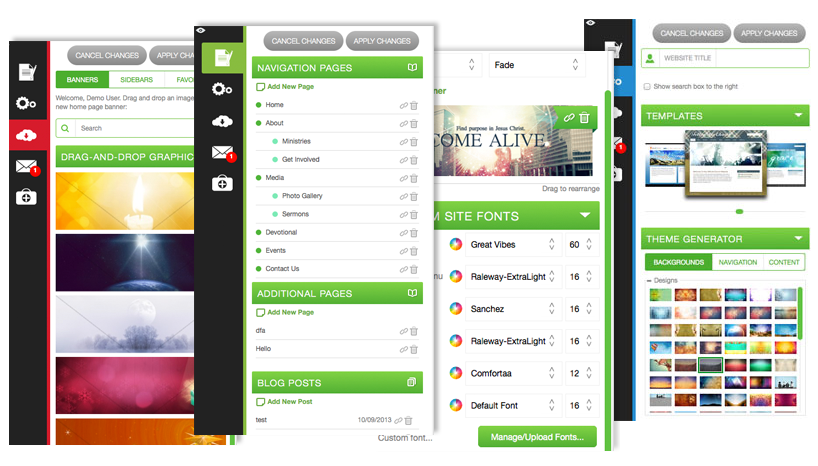 Tools For A Stellar Church Website
Backed By 10 Years Of Excellence
Your church website built, hosted and supported by a great company.