Church Websites
Create a Beautiful Church Website with Background Video
Wow website visitors with a gorgeous video background in Sharefaith Church Websites!
With the Ablaze Sharefaith website template, easily make your favorite video the background of your church website. Our Sidekick editor makes it super simple to add. Just link your video to upload and you're done! Having a professional appearance on the web can be an important factor for new visitors. If your website seems cluttered, stagnant, or boring, they may skip. Using a video background can draw their attention, gives a lasting impact, and shows that your church is serious about online outreach. In this case, a video is worth a thousand words!
A Church Website Theme Tailored To Your Needs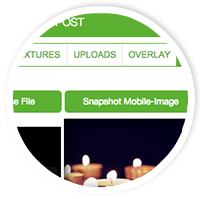 Video Backgrounds
Imagine this: it's Christmas or Easter and you want to spice up your church website for the holiday. Simply find a video on YouTube, put the URL into the "add video background" section inside Sidekick (your church website builder) and showcase the entire video as a website background on your landing page. You're guaranteed to grab attention, and everyone will be in awe, wondering "How did they do that?"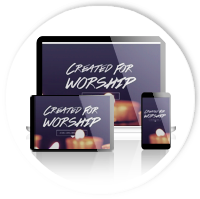 Responsive Design
Did you know that over 50% of internet users view the web with their smartphone? That's why it's very important to have a church website that caters to whatever device your visitors are using. With the Ablaze template, your website responds to the device size automatically, giving a seamless experience.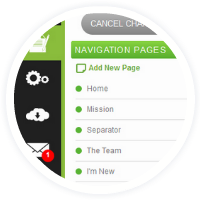 Over 7,500 Churches Agree
Sharefaith Websites is an award-winning, church website service that thousands of churches across the world choose as their provider. It's the only place you can get your website, app, hosting, 60,000 graphics and media, and more in a single membership.
A Premium Church Website Theme
With Hosting & Lifelong Support
Free Hosting & Support
Unlimited Pages & Sub-pages
Award-winning Drag-and-drop Editor
Sermon Podcasting
Blog
Event Calendar
Upload Photos, Music or Videos
Parallax HTML5 design
Ministry oriented
Works On All Modern Browsers
Search Engine Optimization
Super Easy To Update