Think of our solutions as your sidekick.
Sharefaith's all-in-one ministry resources propel your Church app, Sunday school, website, hosting, worship, graphics, video and presentation.
---
---
---
All you need to easily create
stunning church websites.
Band Websites | Ministry Websites | Non Profit Websites
Whatever your ministry, Sharefaith has you covered
with beautiful, turn-key church websites.
Whether you are working on a church website, band website or general
ministry related website, our church website builder gives you
everything you need at blazing speed. All in real-time!
With free hosting and 60,000 free graphics (our entire media library)
you are off to a great start! Add a blog, storefront, calendar, audio,
video, podcast, photo gallery and much more. Choose
from our Parallax or Default website templates.
FREE DEMO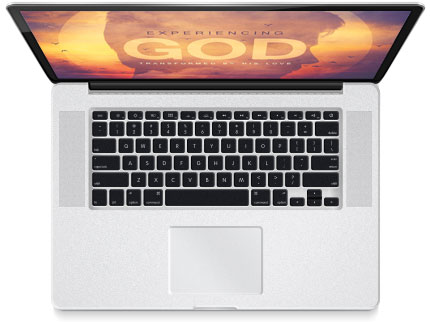 ---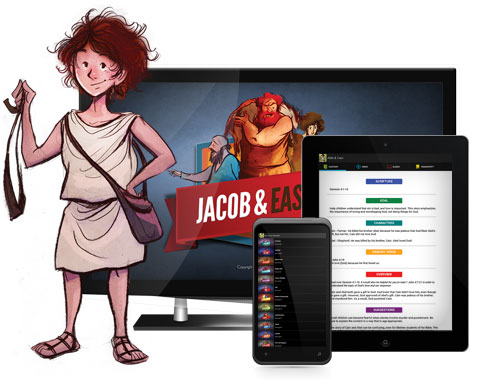 Sharefaith Kids is Sunday
School Like Never Before!
A complete 52-week Sunday School Curriculum
Put back the joy in teaching God's Word to kids using Sharefaith Kids
Sunday School Curriculum. It's cloud-based which means there is
no paper and you can prepare, teach and present
using your phone, tablet or computer. Anytime, anywhere!
With 52 lessons each teacher can order their curriculum
in whichever way they want. With impactful Bible videos,
slideshows, games, activities and color-ins, you are bound
to smile when preparing and teaching Sharefaith Kids!
TRY IT FREE
---
Trusted by 100,000 churches in 160 countries.
No matter your church size. Our resources help you proclaim the Gospel anywhere.