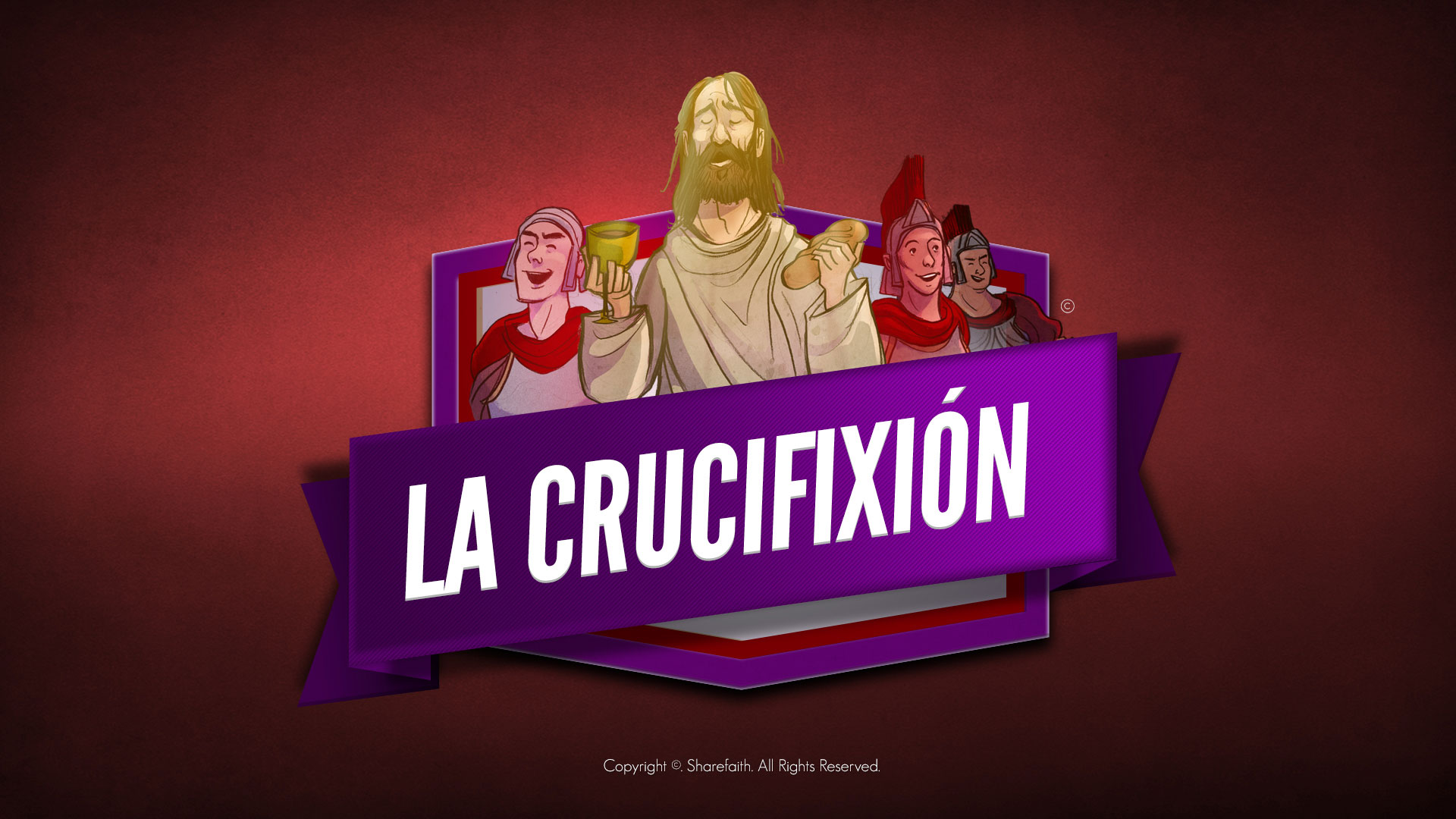 SharefaithKids Sunday School Lessons | The Crucifixion of Jesus | Matthew 26, Mark 14, Luke 22, John 18 Sunday School Lesson:
En esta lección de la escuela dominical de SharefaithKids, enfocamos en la crucifixión de Jesús. Con su muerte, recibimos la vida, Él venció el poder del pecado y la muerte. Una lección bella del porqué Jesús se murió en la cruz.
Mateo 26, Marcos 14, Lucas 22, Juan 18.