Matthew 14 Jesus Walks On Water Kids Bible Lesson
Matthew 14 Jesus Walks On Water Kids Bible Lesson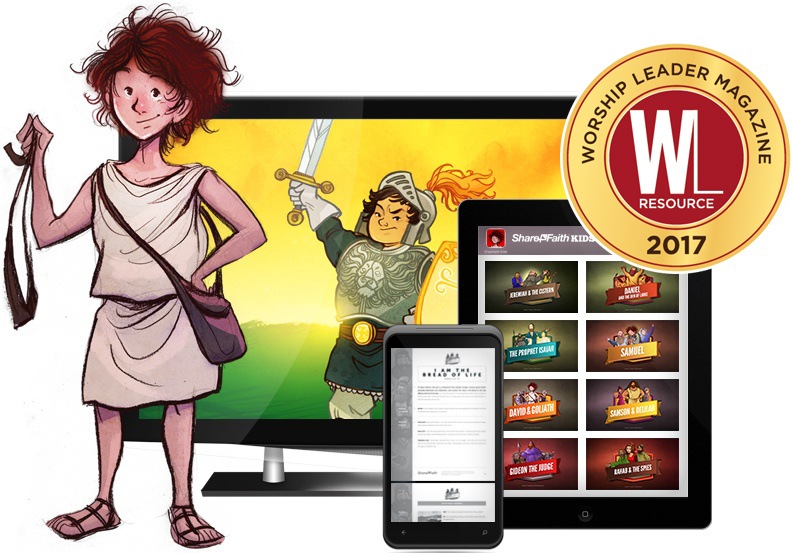 TRY SHAREFAITH KIDS FREE
DOWNLOAD 4 FULL LESSONS. YOURS TO KEEP!
• Kids Bible Videos
• Lesson Slideshows
• Curriculum
• Bible Mazes
• Coloring Pages
• Crossword Puzzles
• Spot the Difference
• Word Searches
---
This Sunday School lesson from Sharefaith Kids follows Jesus immediately after the feeding of the 5000. Later that night the disciples find themselves sailing in a terrifying storm. When all hope seems lost Jesus comes to them, walking on water! This Matthew 14 kids Bible lesson is the perfect way to teach your kids that Jesus is always available to save in in the most desperate of times.
Full Curriculum