Matthew 11 Jesus Gives Thanks Thanksgiving Sunday School Lesson For Kids
Matthew 11 Jesus Gives Thanks Thanksgiving Sunday School Lesson For Kids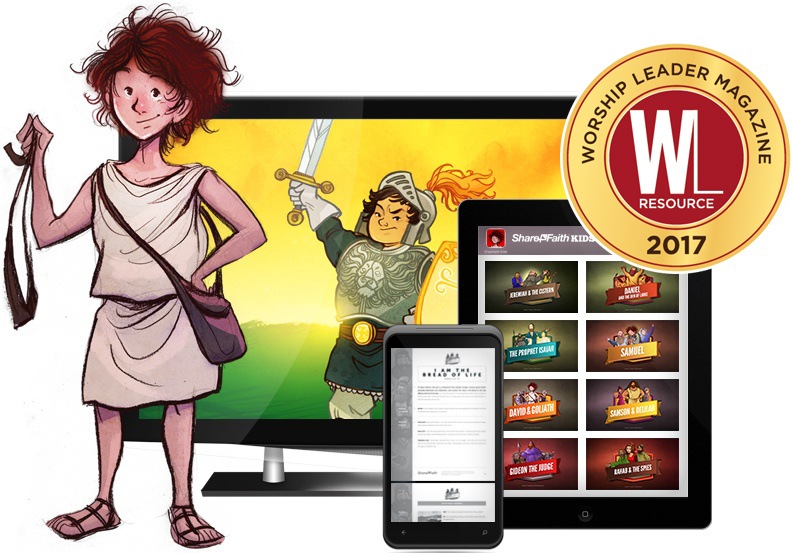 TRY SHAREFAITH KIDS FREE
DOWNLOAD 4 FULL LESSONS. YOURS TO KEEP!
• Kids Bible Videos
• Lesson Slideshows
• Curriculum
• Bible Mazes
• Coloring Pages
• Crossword Puzzles
• Spot the Difference
• Word Searches
---


The Jesus Gives Thanks Sunday School lesson is a powerful depiction of gratitude as seen through the life of Jesus. This Thanksgiving kids Bible lesson traces key moments in Jesus life where he gave thanks: when he was rejected (Matthew 11), when he cared for others in need (John 6), when he grieved the loss of a close friend (John 11), and even in the face of persecution and death (Luke 22). Jesus was the perfect embodiment of the command found in 1 Thessalonians 5:18 to give thanks in all circumstances. Inside this lesson you will find a thought-provoking kids Bible story that features a vibrant lesson video, interactive activities, volunteer-friendly curriculum and so much more!
Full Curriculum