Luke 7 Woman Washes Jesus Feet
Luke 7 Woman Washes Jesus Feet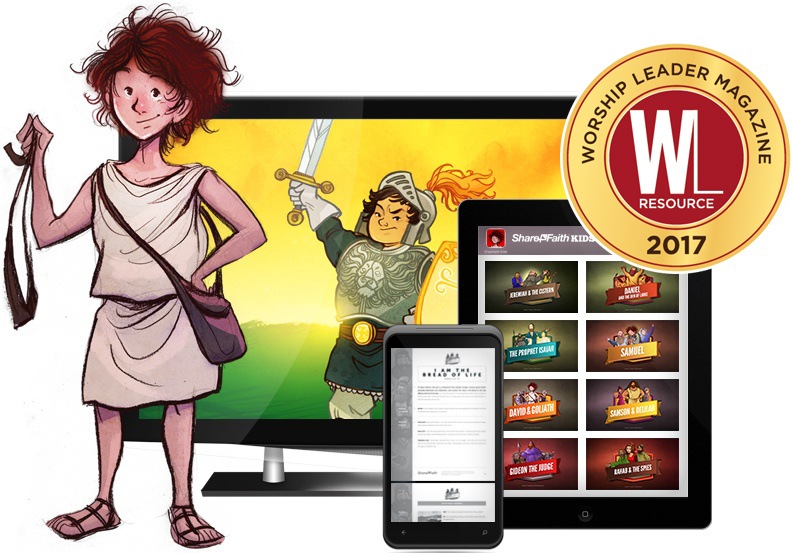 TRY SHAREFAITH KIDS FREE
DOWNLOAD 4 FULL LESSONS. YOURS TO KEEP!
• Kids Bible Videos
• Lesson Slideshows
• Curriculum
• Bible Mazes
• Coloring Pages
• Crossword Puzzles
• Spot the Difference
• Word Searches
---
This Sunday School lesson from Sharefaith Kids begins with Jesus as a guest at dinner. The meal is interrupted by a crying woman who had lived a sinful life. Weeping the woman fell before Jesus and washed his feet with her tears. In response to her faith Jesus tells the woman her sins are forgiven! This Luke 7 kids Bible lesson is great for teaching your class about mercy and forgiveness.
Full Curriculum