Joshua 3 Crossing the Jordan Preschool Lesson
Joshua 3 Crossing the Jordan Preschool Lesson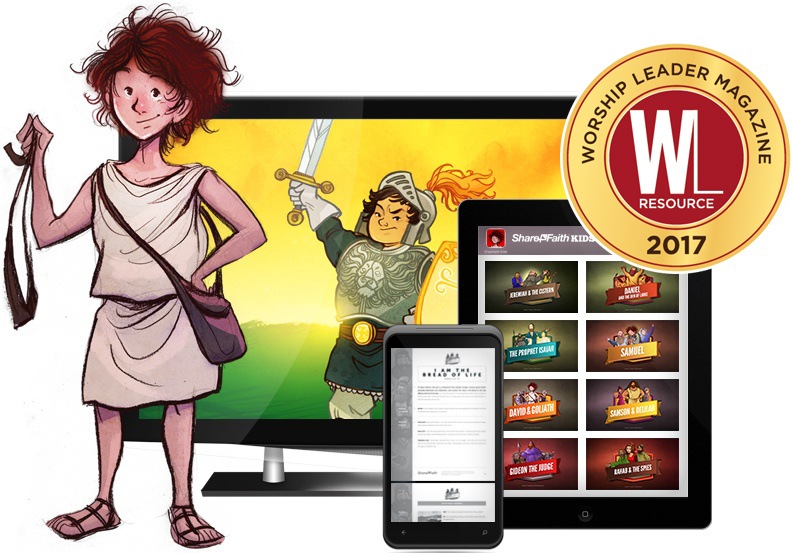 TRY SHAREFAITH KIDS FREE
DOWNLOAD 4 FULL LESSONS. YOURS TO KEEP!
• Kids Bible Videos
• Lesson Slideshows
• Curriculum
• Bible Mazes
• Coloring Pages
• Crossword Puzzles
• Spot the Difference
• Word Searches
---
The Joshua 3 Crossing the Jordan Preschool lesson is all about a man named Joshua chosen to lead Israel after Moses died. This lesson will teach children about the importance of faith. When we have faith, we can see spiritual things that our physical eyes cannot see! Inside this PreK Bible lesson you'll find a beautiful Bible video, easy-to-use curriculum, and fun printable activities that include coloring pages, mazes, connect-the-dots, word picture match and more!
Full Curriculum