Joshua 10 Sun Stand Still Childrens Bible Lesson
Joshua 10 Sun Stand Still Childrens Bible Lesson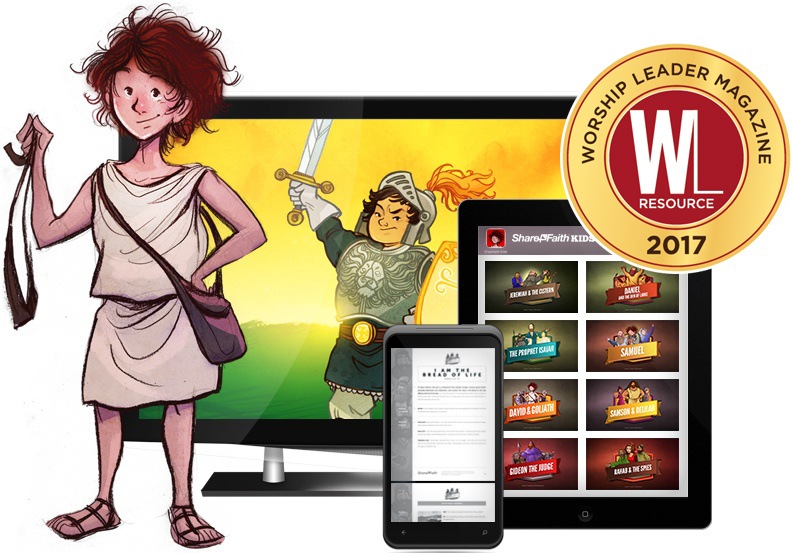 TRY SHAREFAITH KIDS FREE
DOWNLOAD 4 FULL LESSONS. YOURS TO KEEP!
• Kids Bible Videos
• Lesson Slideshows
• Curriculum
• Bible Mazes
• Coloring Pages
• Crossword Puzzles
• Spot the Difference
• Word Searches
---
This Sunday School lesson from Sharefaith Kids begins with Joshua coming to the aid of the Gibeonites. Confident of victory against their enemy, Joshua prayed, asking God to hold the sun still in this sky. Miraculously God answered this bold prayer and gave Joshua and his forces the daylight they needed to complete their victory!
Full Curriculum