Ezekiel 37 Valley of Dry Bones Sunday School Lesson For Kids
Ezekiel 37 Valley of Dry Bones Sunday School Lesson For Kids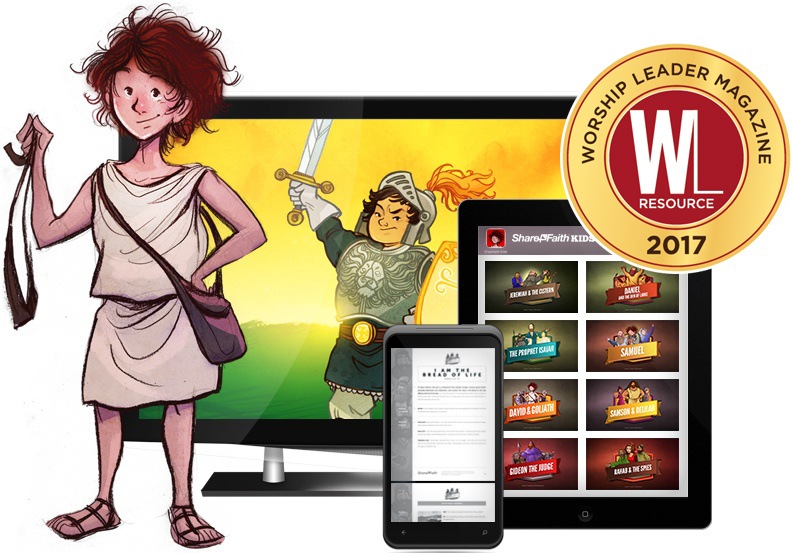 TRY SHAREFAITH KIDS FREE
DOWNLOAD 4 FULL LESSONS. YOURS TO KEEP!
• Kids Bible Videos
• Lesson Slideshows
• Curriculum
• Bible Mazes
• Coloring Pages
• Crossword Puzzles
• Spot the Difference
• Word Searches
---


After many warnings from the Lord, Israel was conquered by the Babylonians! The Israelites were taken prisoner and removed from their homeland. But God had not abandoned them. While in captivity the Lord gave a prophet named Ezekiel and incredible vision of His people's resurrection and restoration. God would send his Holy Spirit, and the Spirit would make all things new! The Valley of Dry Bones Sunday School lesson comes with an exciting resource bundle that includes a beautiful Bible video, teaching slideshow, fun activities and volunteer-friendly curriculum. It's everything you need to teach Ezekiel 37 with confidence!
Full Curriculum