40 Years in the Wilderness Bible lessons
40 Years in the Wilderness Bible lessons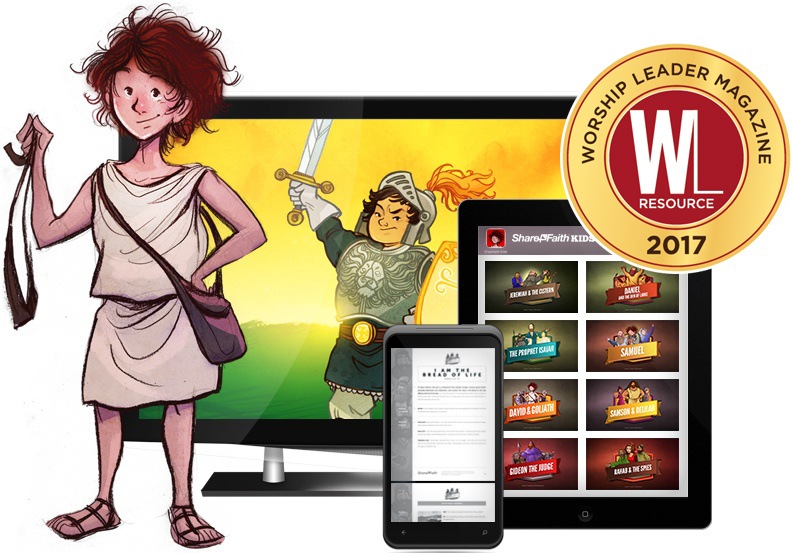 TRY SHAREFAITH KIDS FREE
DOWNLOAD 4 FULL LESSONS. YOURS TO KEEP!
• Kids Bible Videos
• Lesson Slideshows
• Curriculum
• Bible Mazes
• Coloring Pages
• Crossword Puzzles
• Spot the Difference
• Word Searches
---
This Sunday School lesson from Sharefaith Kids brings to life a difficult chapter in the history of the Hebrews. After their miraculous exodus from Egypt the Israelites disobeyed God. As a result the Isrealites spent 40 wandering in the wilderness. But God mercifully cared for his people during this time providing water from a rock and manna from heaven!
Full Curriculum