1 Kings 17 Elijah and the Widow Childrens Bible Lesson
1 Kings 17 Elijah and the Widow Childrens Bible Lesson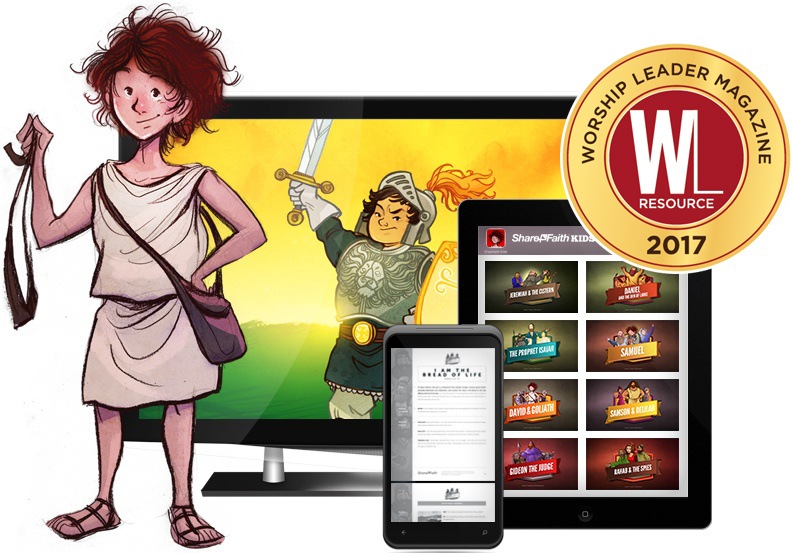 TRY SHAREFAITH KIDS FREE
DOWNLOAD 4 FULL LESSONS. YOURS TO KEEP!
• Kids Bible Videos
• Lesson Slideshows
• Curriculum
• Bible Mazes
• Coloring Pages
• Crossword Puzzles
• Spot the Difference
• Word Searches
---
This Sunday School lesson from Sharefaith Kids tells the miraculous story of Elijah and the widow of Zarephath. After developing a true friendship, Elijah is devastated to learn that son of the widow is dead. With great faith, Elijah goes upstairs to the boy and pleads with God to raise the child. Miraculously God answers the prayer of Elijah and the boy comes back to life!
Full Curriculum